i luv this series!!!! 2 tag team partners tear apart another team of tag team partners. so hot because the 2 dudes work together to tear apart the other 2 dudes, as if 1 does not have a big enuf ego, the 2 together is even bigger!!!!
the cute dude in the corner, with the shaved head, he has one tag team in the partner, obviously working him over there and not has a fist full of hair, ready to toss him outside the ring to finish him off there.
the other dude has the masked dude in the middle of the ring, just punched him, look at that huge smile, he is proud of his punishing work!!!!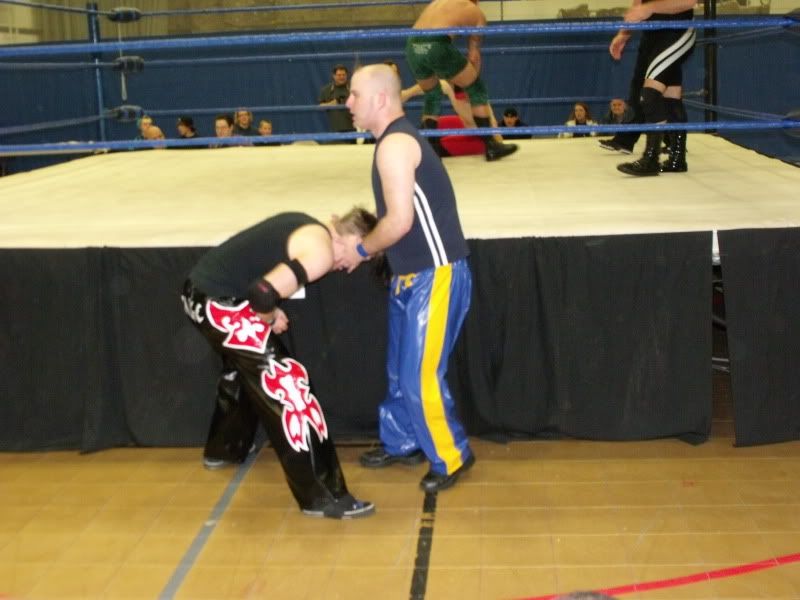 now outside the ring our shaved head dude just nailed his foe in the gut, now grabs his head, maybe to smash it into the apron, i would!!!! the partner inside the ring just knocked down the masked dude, now pulling him up for more.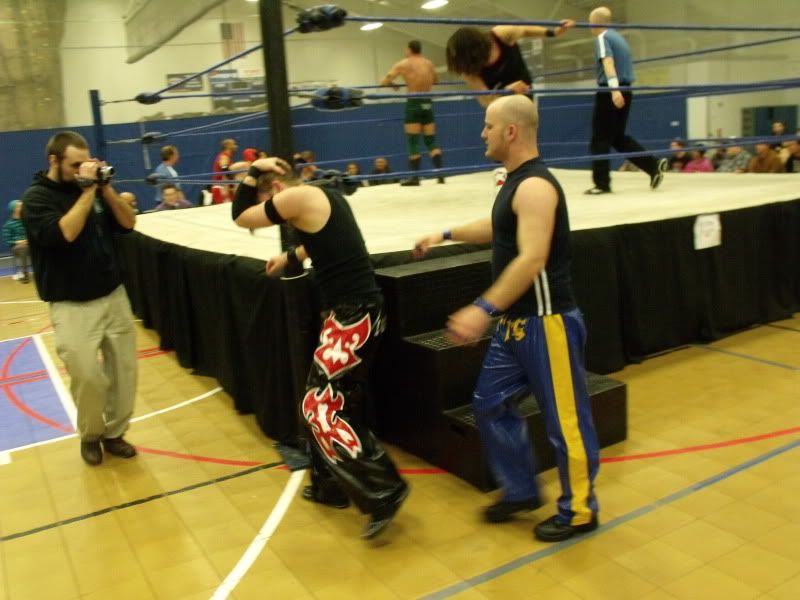 looks like it was a smash face to the apron and a hit to the head. the dude nurses it while our shaved head hottie follows behind him, ready to dish out more pain. the partner in the ring just tossed the masked dude outside the ring.
i fuckin love it when 2 tag team partners tear apart another team. it shows that together they r the ultimate, i fuckin love it when my buddy and me tear apart another 2 dudes. it shows that we rule the ring. these 2 r showing the same thing. fuckin love it!!!
1 Notes/ Hide
mirrormaskcamera likes this
piledriveu posted this