he was tired of hearing him scream his submissions….so he fuckin gags him and then jacks off his str8 cock 2 spill his str8 seed!!!!
(via ignasio-wrestl)
going 4 the balls……hot…..then his punishment is worshiping the cock and balls that he tried 2 punish………
fighting makes him had so he pulls it out……holds down his face……pins his nose 2 force him to open his mouth so he can shove his hardon in there while the audience of men watch and wank
humiliation…..that is what this post is all about……
when u beat ur foe, he becomes urs….u have the right 2 do as u please…..and if u want the respect of MEN all over…..u have to really humiliate him…..remind him who is the WINNER and who the fuck was the loser!!
click the keyword tags for similar posts……
make him take ur sneakers off and smell ur stinky feet

scissors his head and force him to shoot

fucking snowball him!!!

slap him down fuckin hard!!

make him chomp on ur hairy pecs and suck on ur nips……if he is bearded or stubble rub that against ur nip 2…..

tie ur smelly sneaker to his face, force him to sniff nothing but ur manly foot smell

tie him up so u can work him over even easier

make him worship ur bare feet, how fuckin degrading

pose over his beaten bod….fuck ya really show off, rub it in that u won and he lost

(from BGEAST)
lick his tongue

fuckin get him on the floor or on his knees, unzip and pull out ur monster cock and fuckin wash off his sweat with ur piss

lay down, get nice and comfortable and make him lick the sweat that u got from beating him….make him lick it all, get really deep in ur pit

works even better when ur really hairy in ur pit….extra humiliating 4 him!!
submit urs! how do u like 2 humiliate ur opponents???
dont u fuckin love it when a man like this is in control…..reminds me of me…..he finds 2 hot dudes he wants and fuckin shows his dominance and power over them, they don't want to fight so they will do as they r told……he grabs a fist full of hair and makes them worship his nips first……shirtless, just jeans……
then he forces one of them 2 worship his bod while the other worships the feet of the other dude……
grabbing another fist full of hair……
he makes one of them worship his bulge while the other worships the other dudes bulge…… then after he picks his favorite…….
another fist full of hair forces a blow job and jack off!!
more bullies at work……..bunch of dudes in the locker room all horny 4 action, they see the sexy construction guy with shaved head……they decide to out wrestle him 2 force there way……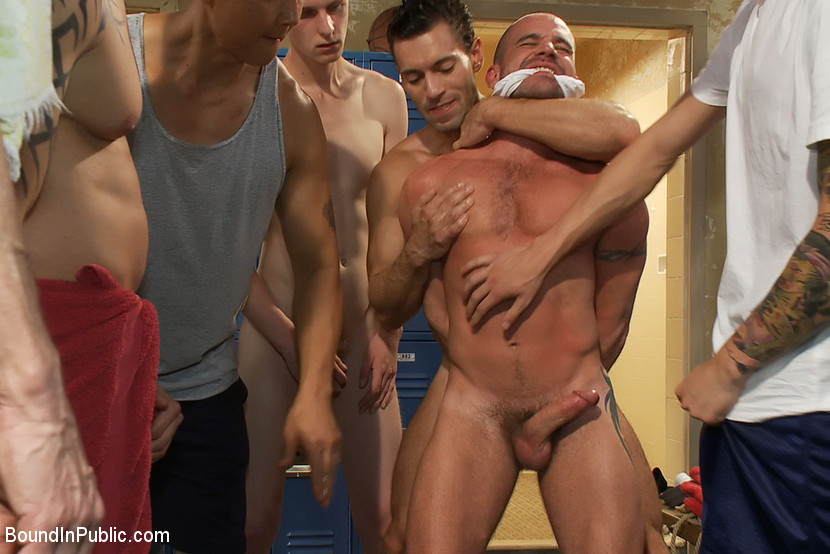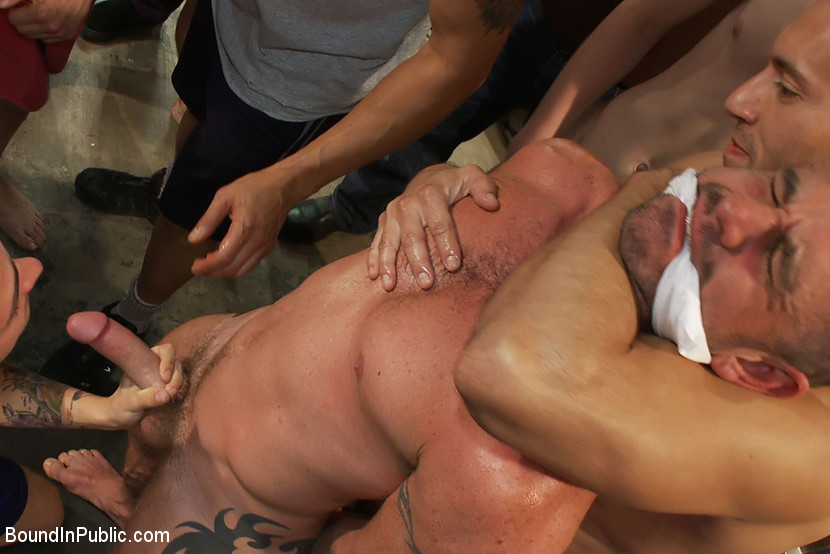 its amazing what a little wrestling can do…….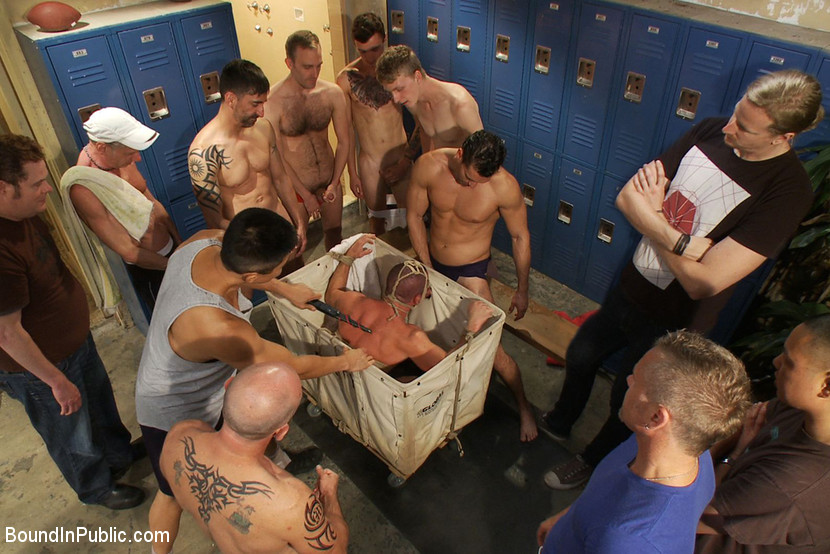 these 2 tattooed clean shaved dudes decide to bully the furry dude………"worship us or there will b trouble!!!!"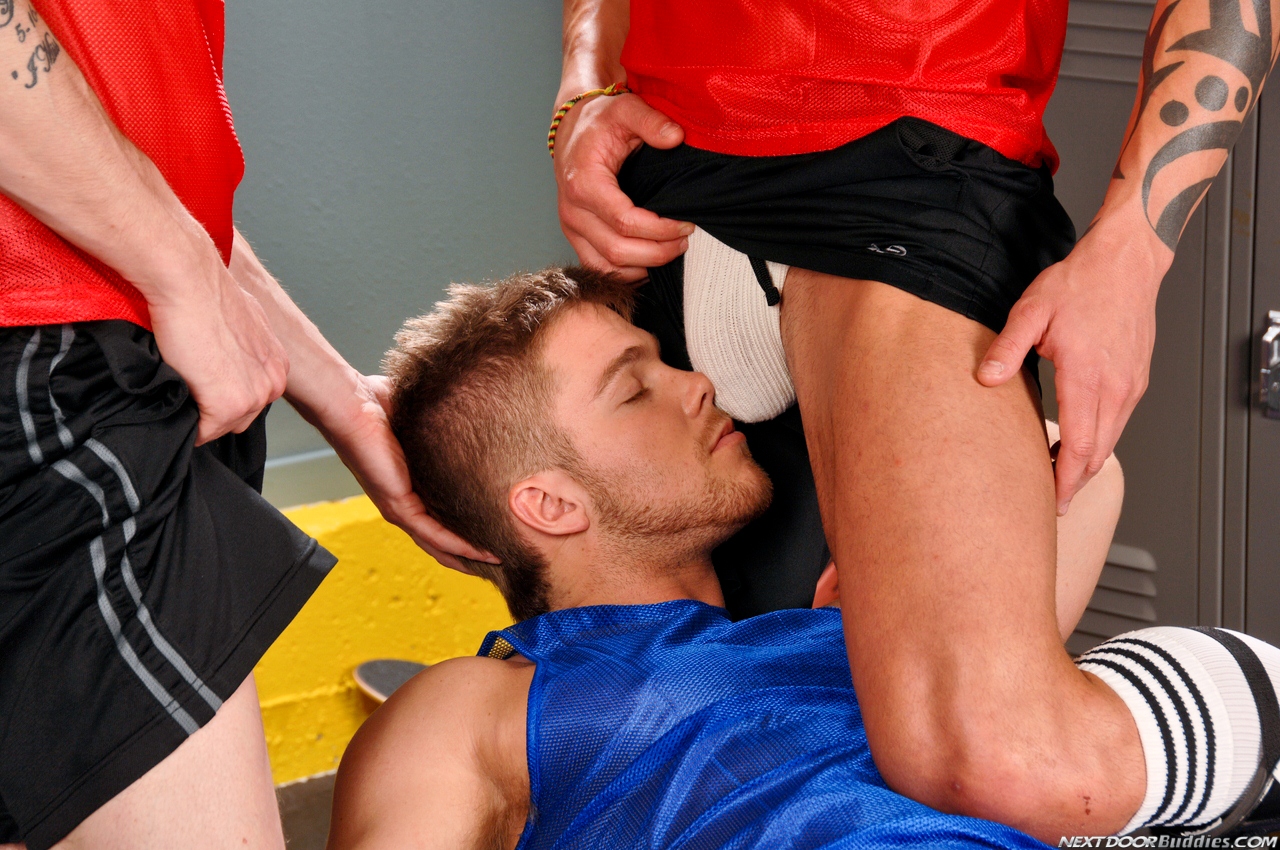 turns out he likes it!!! no need 4 trouble……his stubble face enjoys a big jock in his face!!!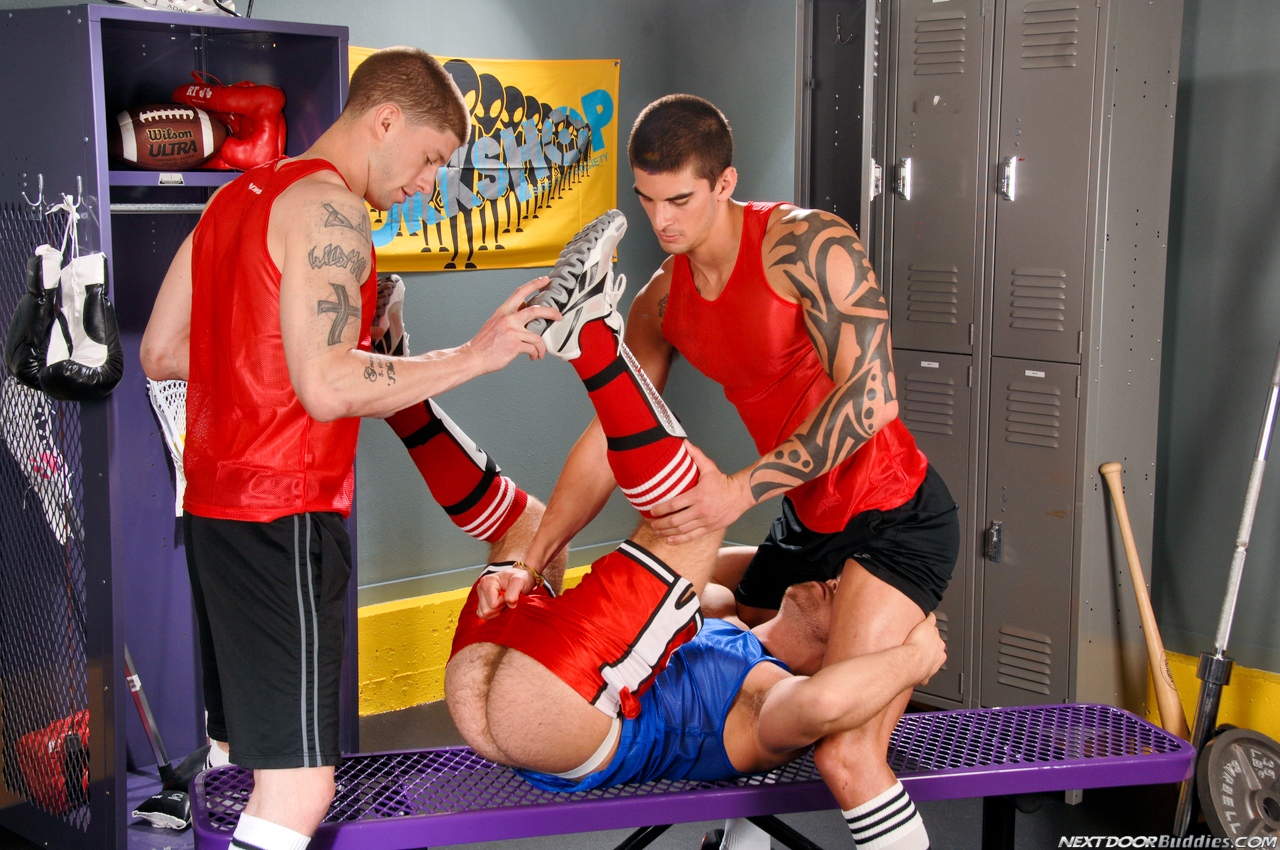 he assumes his position…….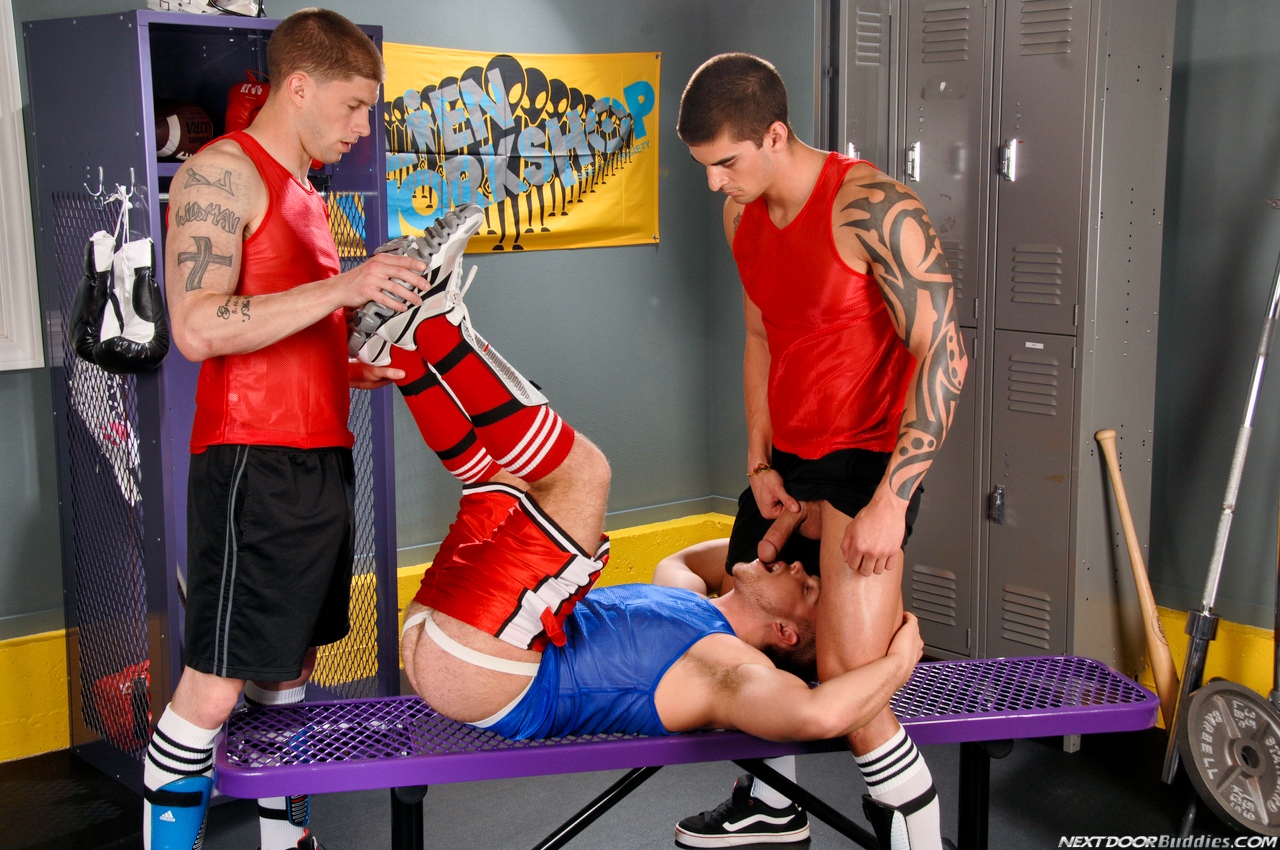 opens up…….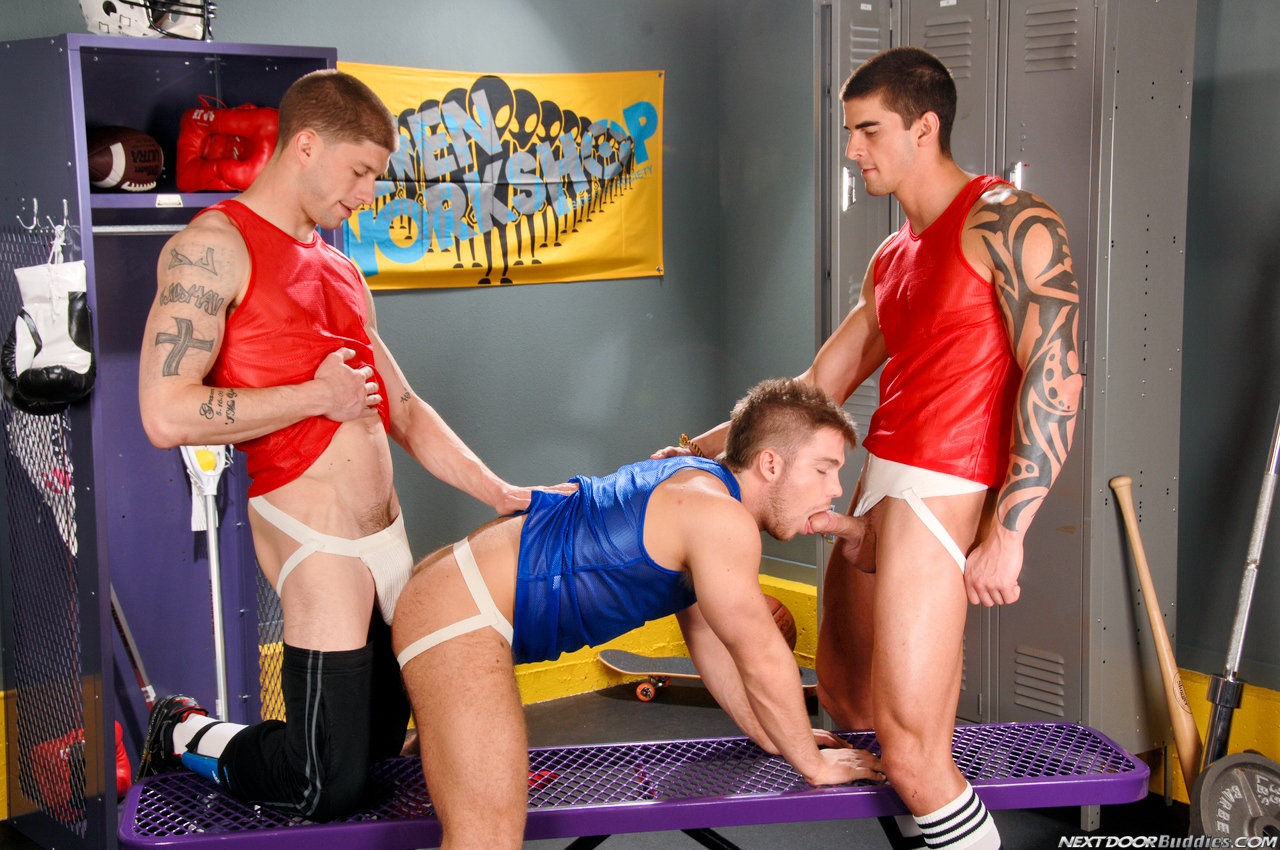 the 2 bullys r loving it!! they blindfold him and make him continue to worship……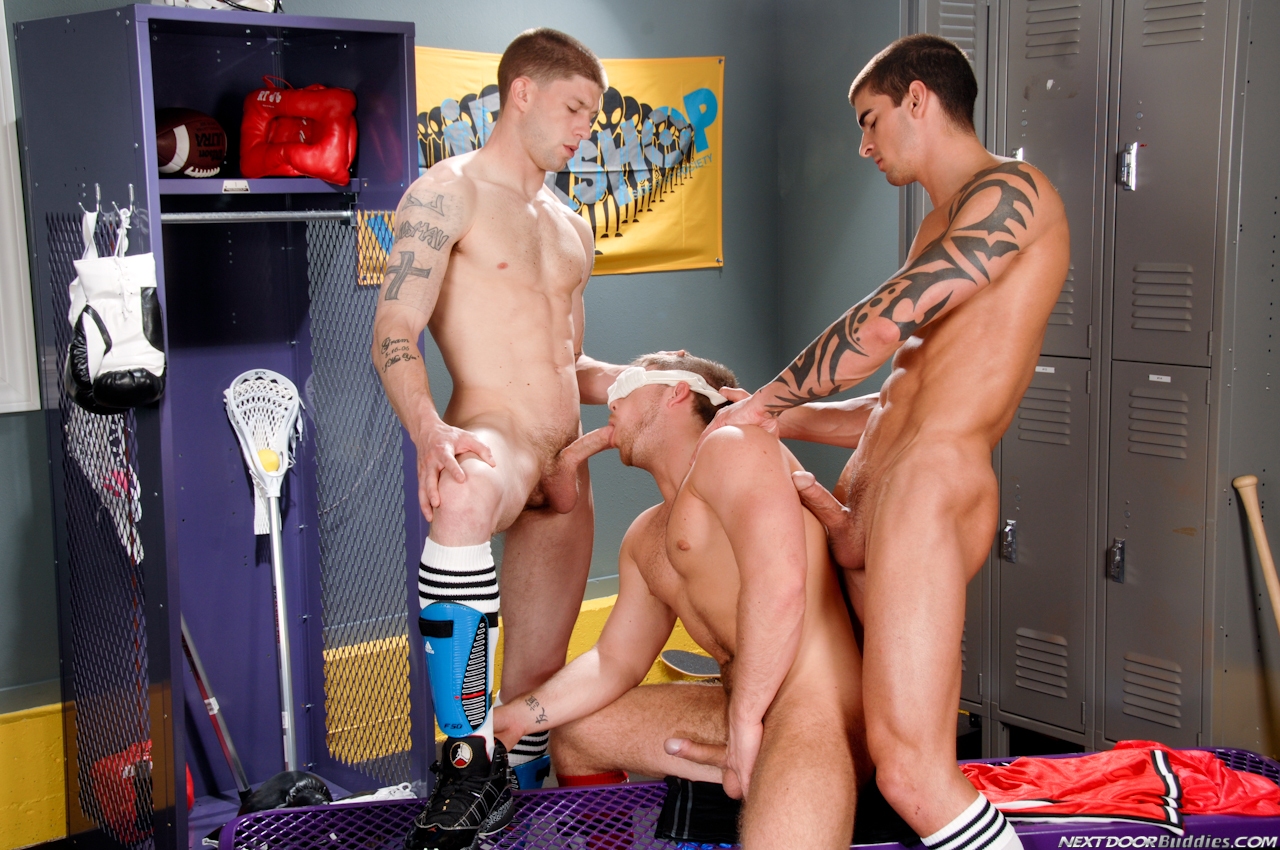 "fuck u dude, u lost the match for us so now u pay the price, come on, suck the cock of the winner u pussy and next time u better win. go on man, choke his mouth with ur hard cock"
i love when dudes work together!!!
dude in the cap: oh shit man, i really need a blow job, i need to shoot, i'm so hard. my gf won't give me any
dude with the buzz cut: how about that red head over there?
dude in cap: good idea. hey boy, come here. suck my cock
dude with red hair: what? no way dude, i don't suck men
cap: hey man (looking at buzz cut) use ur wrestling skills to hold him down for me
buzz: good idea man
(before he even knows what hits him, buzz punches the redhead and wrestles him down to his knees, arm barring his arms behind him back)
buzz: now suck it or i swear i'll fuckin pull ur arms out of there sockets!!!!
redhead: ok ok, anything u want, just don't hurt me
cap: AAAAAAAWWWWWWWW that is fuckin good. dude u have to teach me to wrestle so that i can wrestle these punks into blowing me whever i want!!!!!
its amazing what a good headlock can accomplish!!!!!