a naked kick in2 the water
take the back of his head and fuckin knees him in the gut at the same time as kicking him between the legs……..there is a monster!!
(via fighterjunkie)
fuck ball busting……naked dude, hands tied up…….the winner puts all his clothes back on big decides 1 more piece of painful humiliation…..
(via takenoprisoner45)
great faceoff…….killer boot 2 the face!!!!nice head scissors……and the final suspended move is fuckin awesome
a good tag team partner…….very good!!!! kick him right there man, nice and exposed!!!
i luv it when a dude tries 2 kick me while he is down…….so i grab his leg and hang on 2 it while i punish him some more…….like a few kicks of my own and stops to the gut and bulge!! pin my foot down on his face for the pin, if he has had enuff he wont try 2 kick out
fuckin nice…………back kick to the face, takes the dude by surprise, he is about to fall in2 the fence………tackle him back down at that point and get him to tap or KO bro………..
rip and strip match……..dude is still in all this closes fucin humiliating and destroying the dude that he stripped naked already………
(via jayjaycgn)
big kick from the corner……nice!!!
fuckin devastating kick 2 the gut!!!!!!
(via jayjaycgn)
fuckin devastating………dude in wifebeater and jeans just lays out the singlet stud with a huge boot kick 2 the fuckin face…….then grabs him by the hair to get him up for more punishment!!!! any1 have the rest of this??
look at the abs and massive pecs on this stud!!!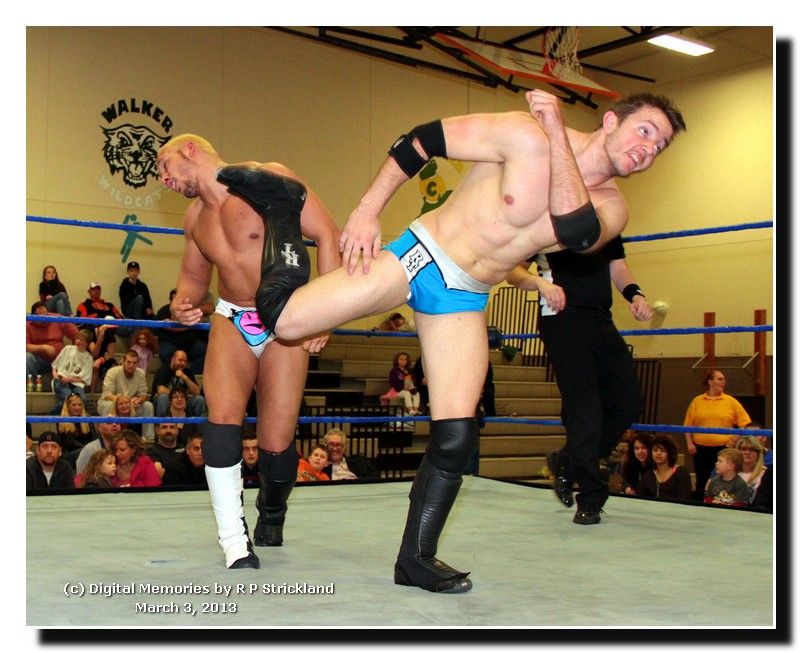 nice kick 2 the face!!
love watching
cena
suffer!!
Holding his head while he gets brutalized in the boner by JBL—what best friends do.

Fun fact: Cena had a legit boner in that match. I know JBL's tits are so succulent and juicy, but calm down, stud.
(via medicineballguy)
fuck ya…..any1 that knows me knows i am all about this……one
tag
team partner
punished
the dude while i fuckin
nail him
in the
exposed balls
!!! perfect because the dude cant c it coming, his eyes r on the ceiling!!!
BG East
Lon Dumont & Nicholas Rush vs Jake Jenkins & Austin Cooper
Watch this video at http://gogng.co/nxkfk

u know what i wanna do……fuckin b the neighour that comes over, pretends 2 support him, gives him a couple of points……then with the next kick i drop to my knees and fuckin chop him in the handling balls……then hoist him up over my shoulders and bring him back in2 his place where i wrestling him some more!
(via sportynumbers)