what do u do when ur opponent mounts u for the pin????????u seduce his nips!!! then when he gets so turned on u toss him off and regain control
these dudes meet up 2 wrestle……..but once the shirt comes off the 1 dude the hot warm wet mouth of the other can not help but suck on that nip and the match turns in2 nip forplay instead……dudes above r super hot…..one dude in dress pants, the other in jeans…..both shirtless, the buzzed head stuble dude working over the hairy chested nips!!
this dude was so turned on he did not even take off his own shirt yet….chomps down on that nip…….dude looks really happy!
all hairy…..all man…..
the older dude takes control of the young hairy chested dude……."lets not wrestle yet…….i have another idea" FUCK YA
"go ahead bro, my nipples r like concrete, it will never hurt……here let me pull my shirt up……ok bro go 4 it"
try kneeing him in the balls instead, c if that does it!!!!
(via y-fronts-guy)
this is fuckin HOT!!!! dude is boned so fuckin hard and during the pin his sadistic opponent just sucks on one nip then lightly pinches the other…..dude is under totall control, he is completely owned by the dude in white shorts!!! his tent looks so tall his cock must be fuckin in pain at this point!!!
(via sportynumbers)
another hot singlet dude…….hairy chest showing off to us……wonder what he is thinking…….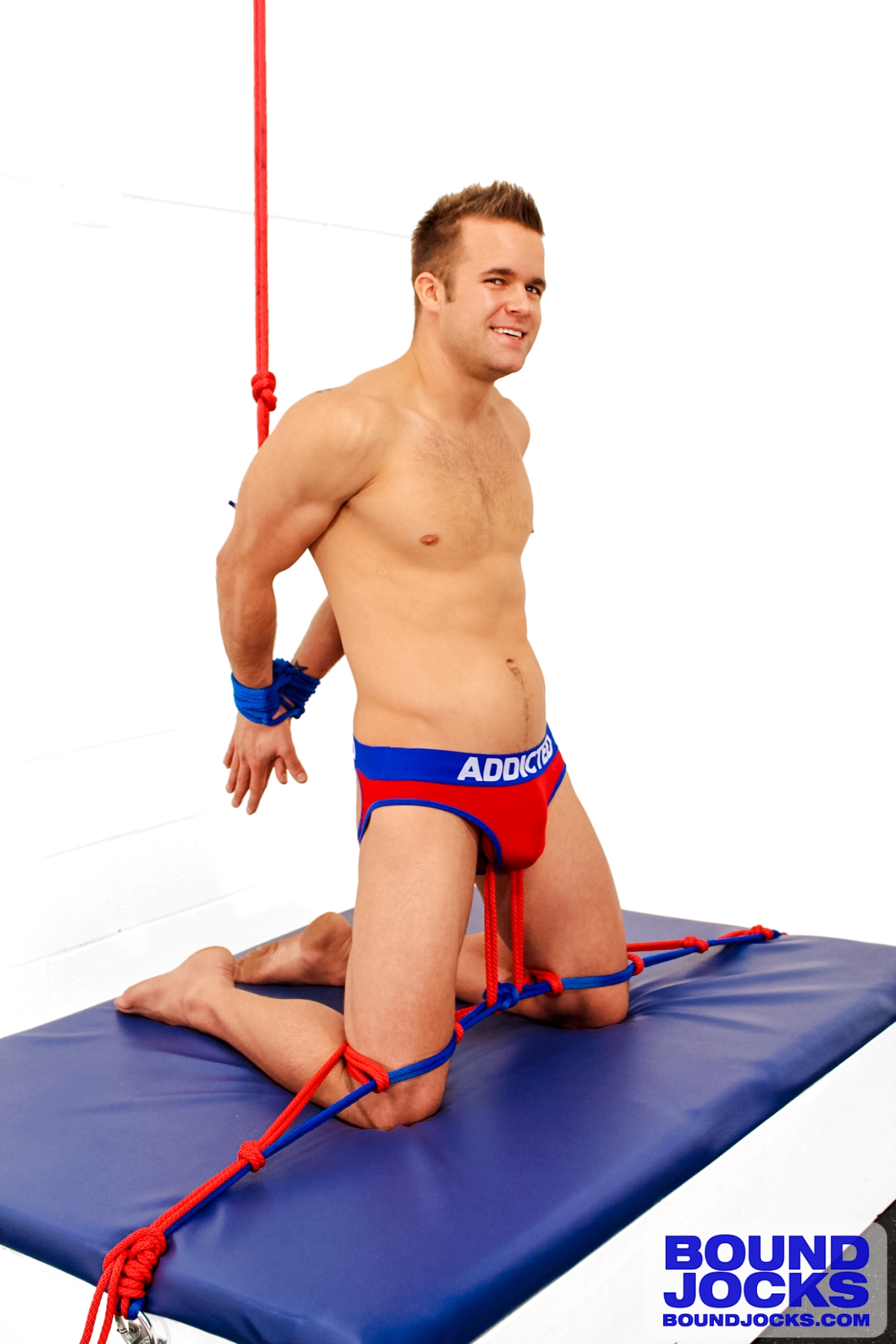 oh……his tied up jock friend……wonder what he has in store 4 him……
he gets him nice and hard then…….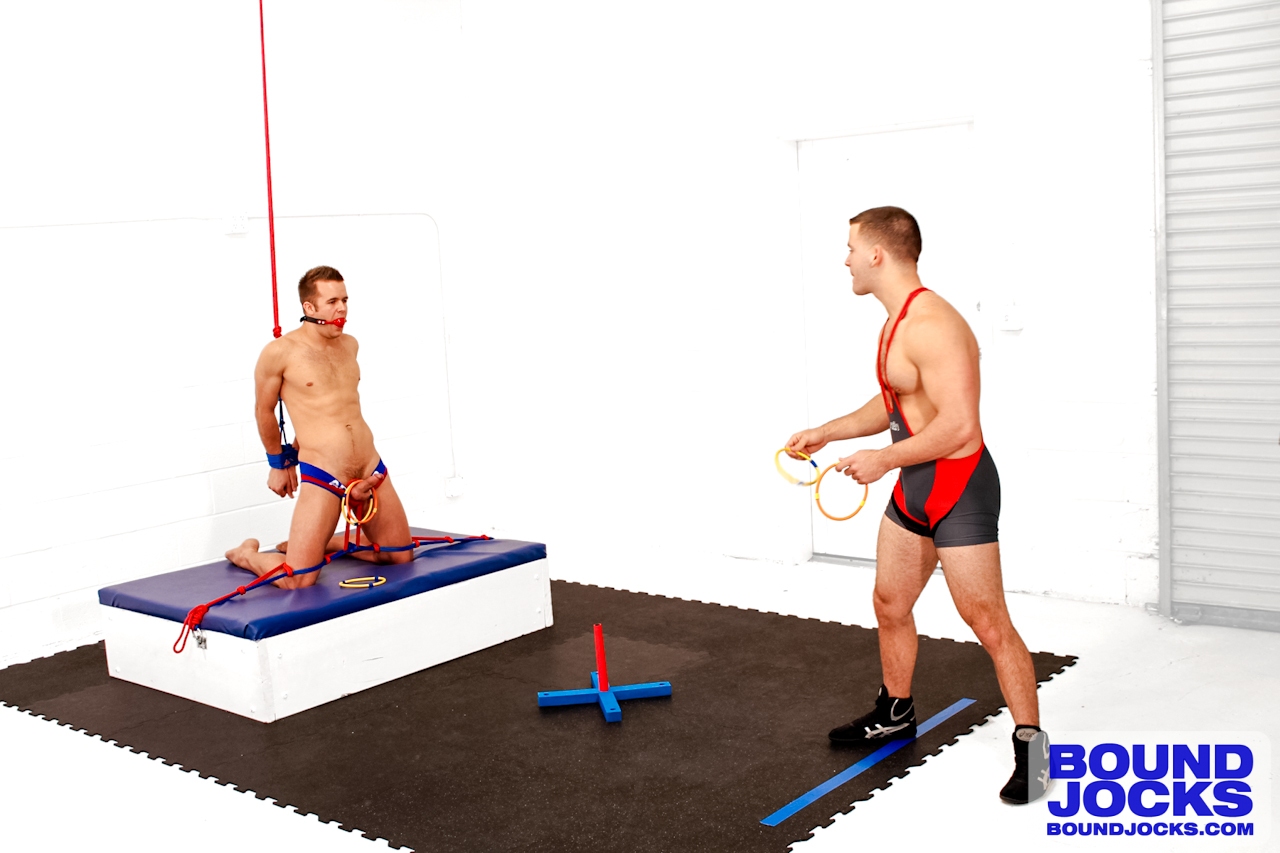 plays rings on his hardon!!!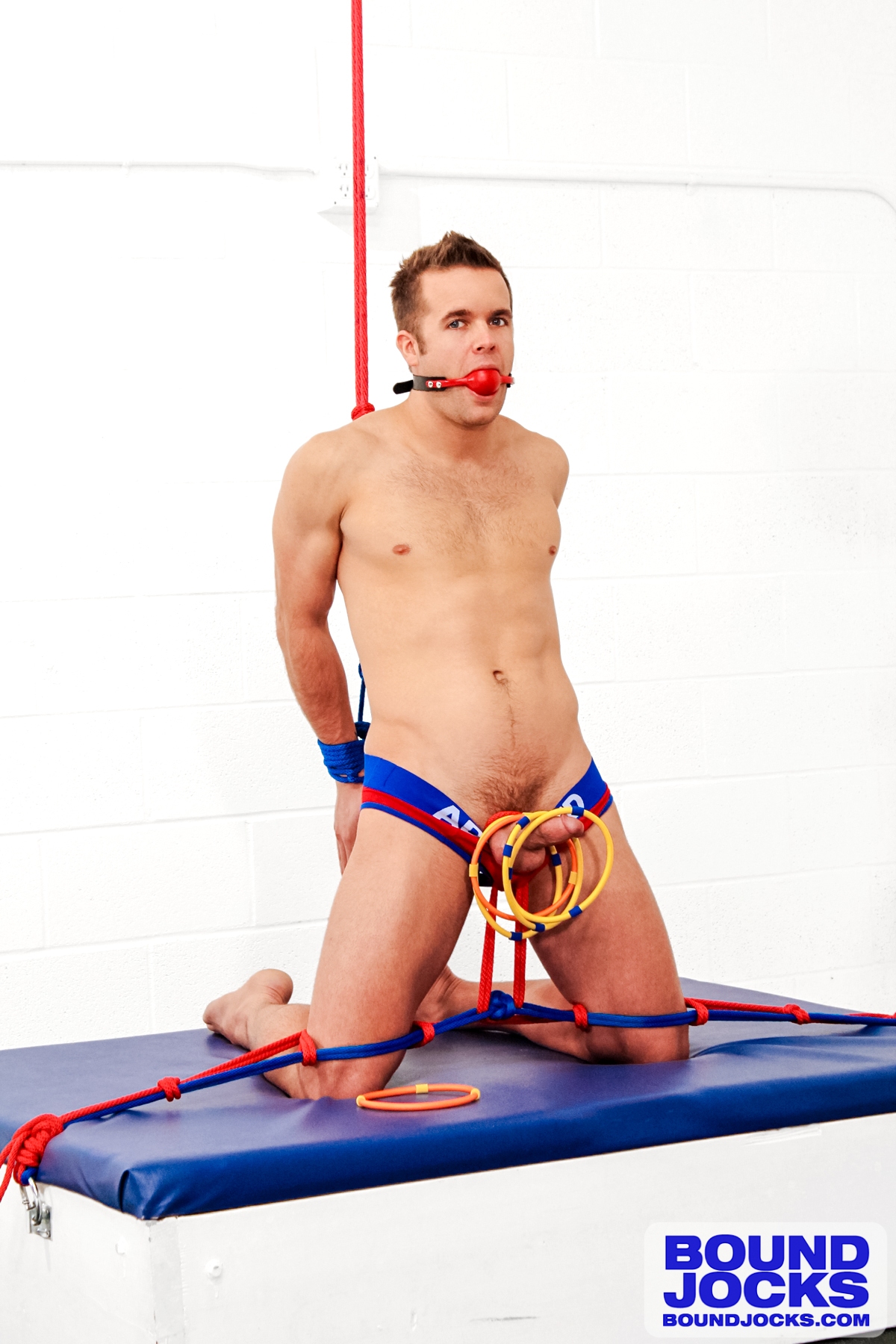 gagged and pretty much naked"",he faces his heel…… who looks fuckin hot in that singlet, his hairy chest peaking out……his big pecs barely able to be held in with that lycra…….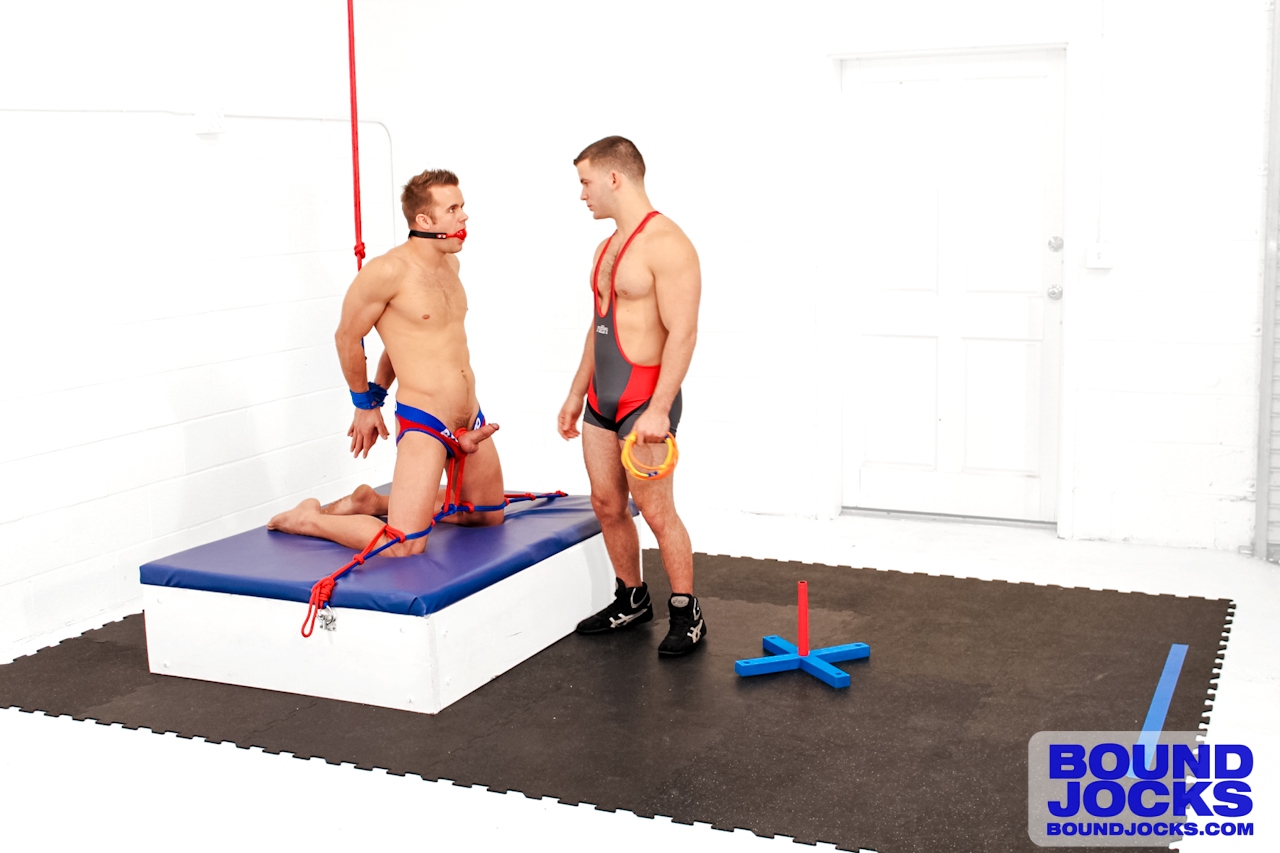 time 2 worship him bro…..first the lycra bulge…..then pulls it out and u suck it raw…..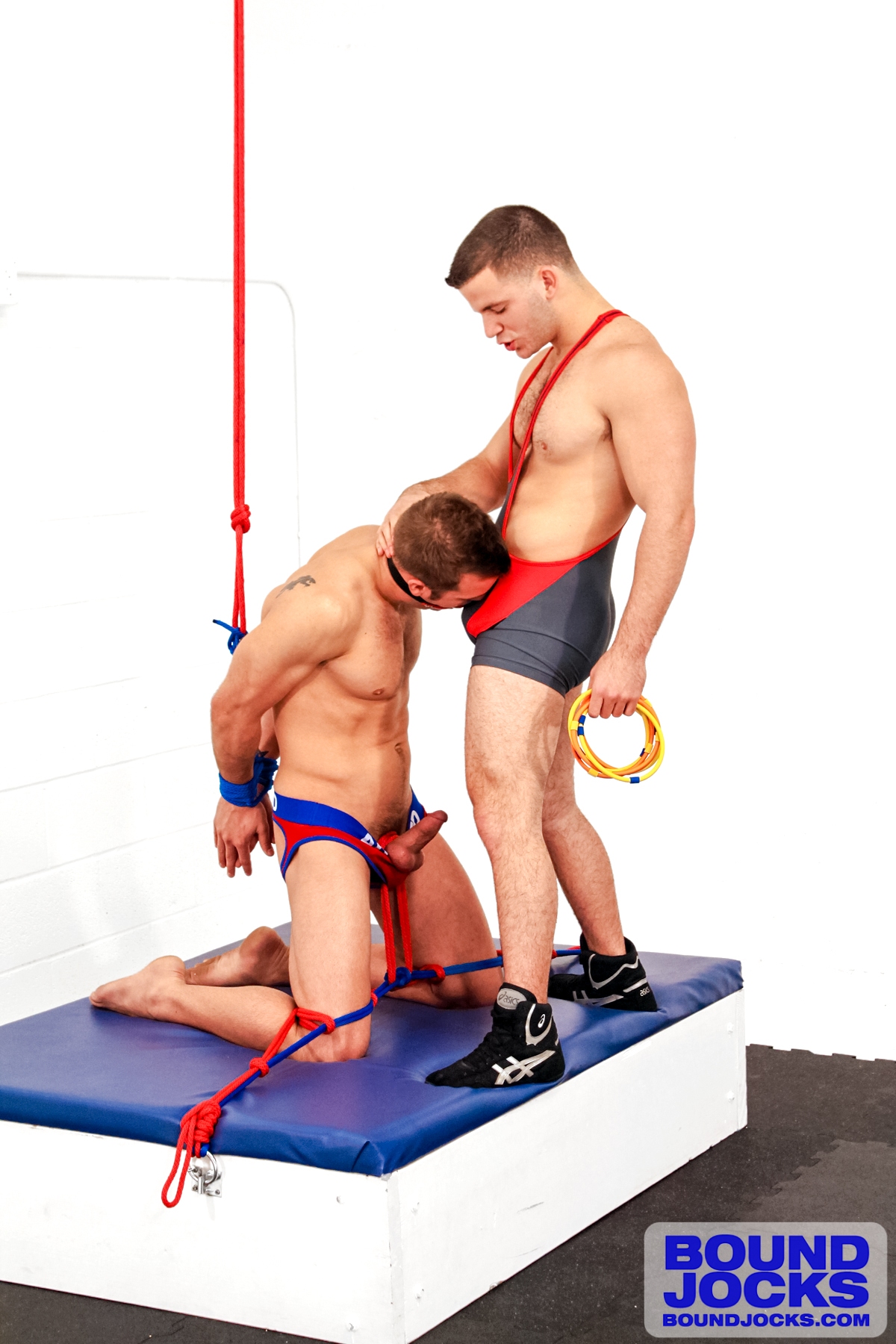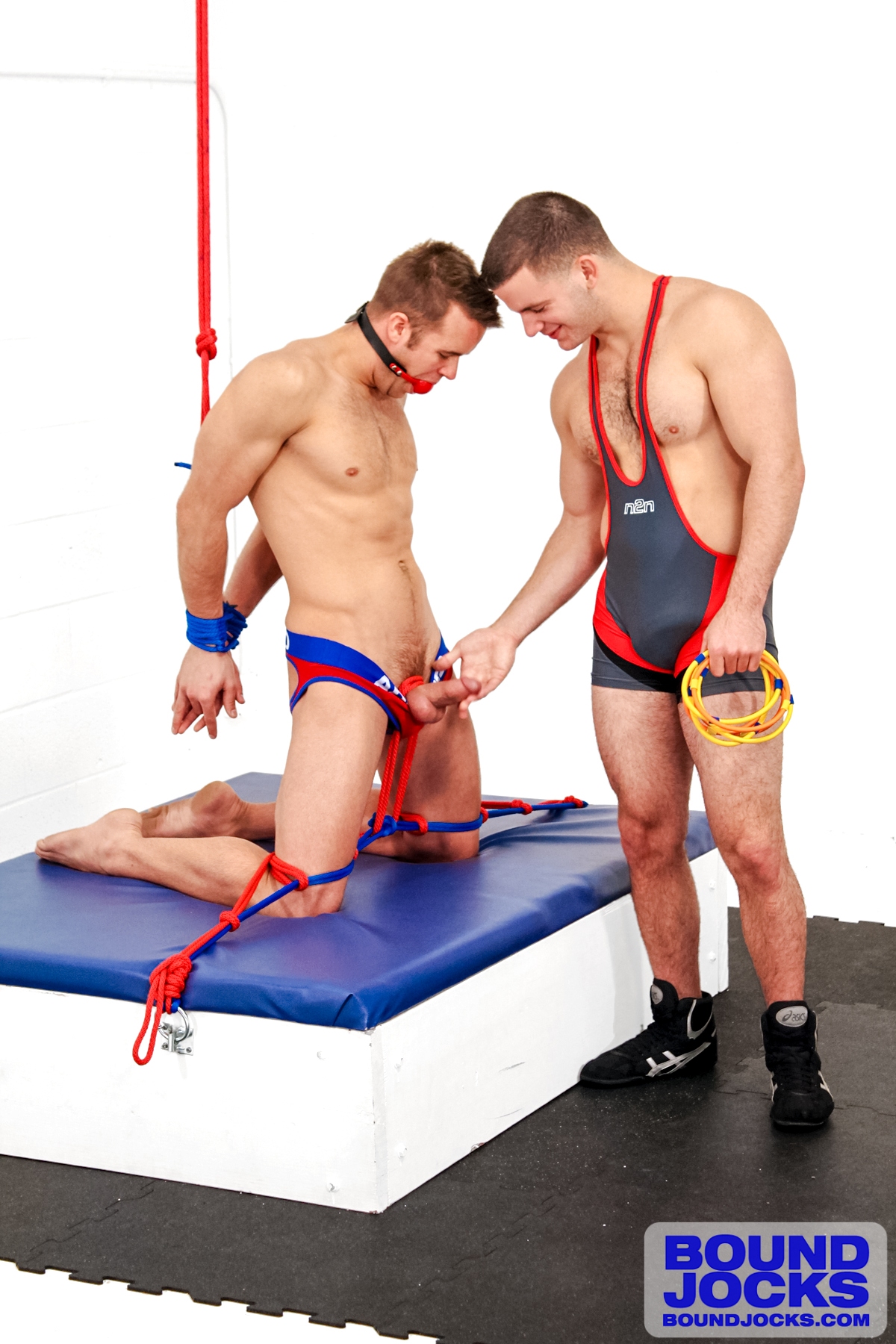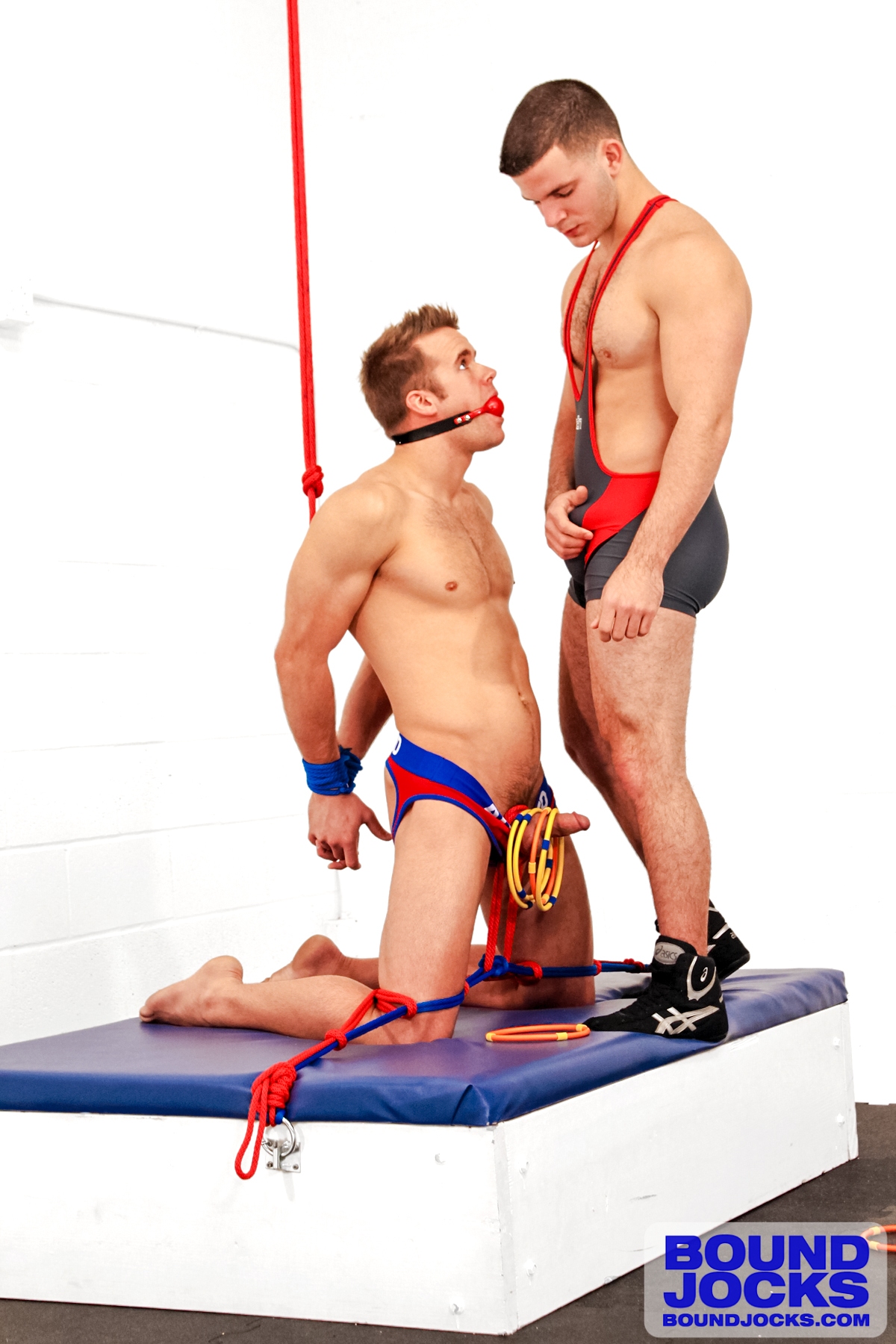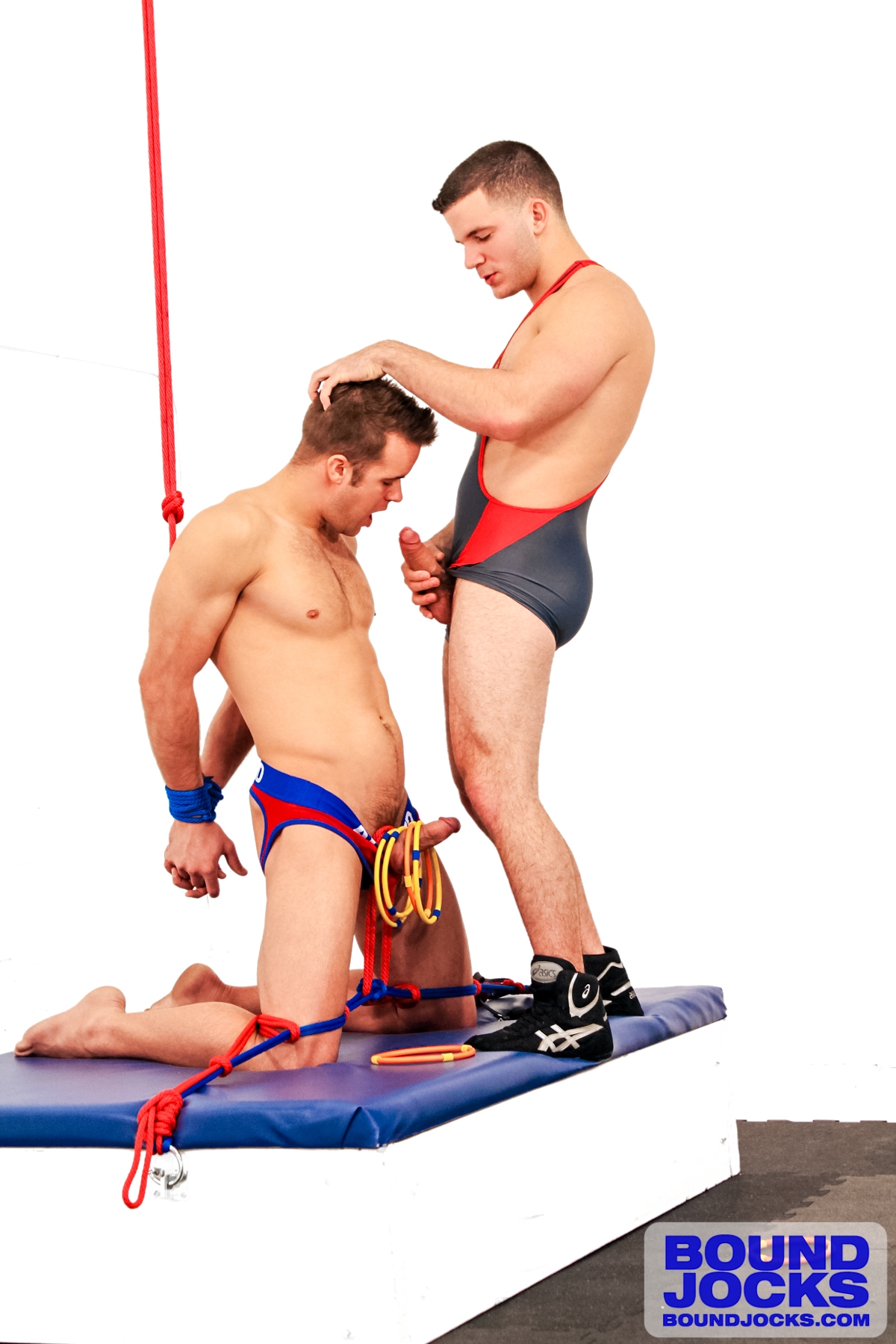 pulls down his singlet all the way……no more wrestling, now just pleasure…..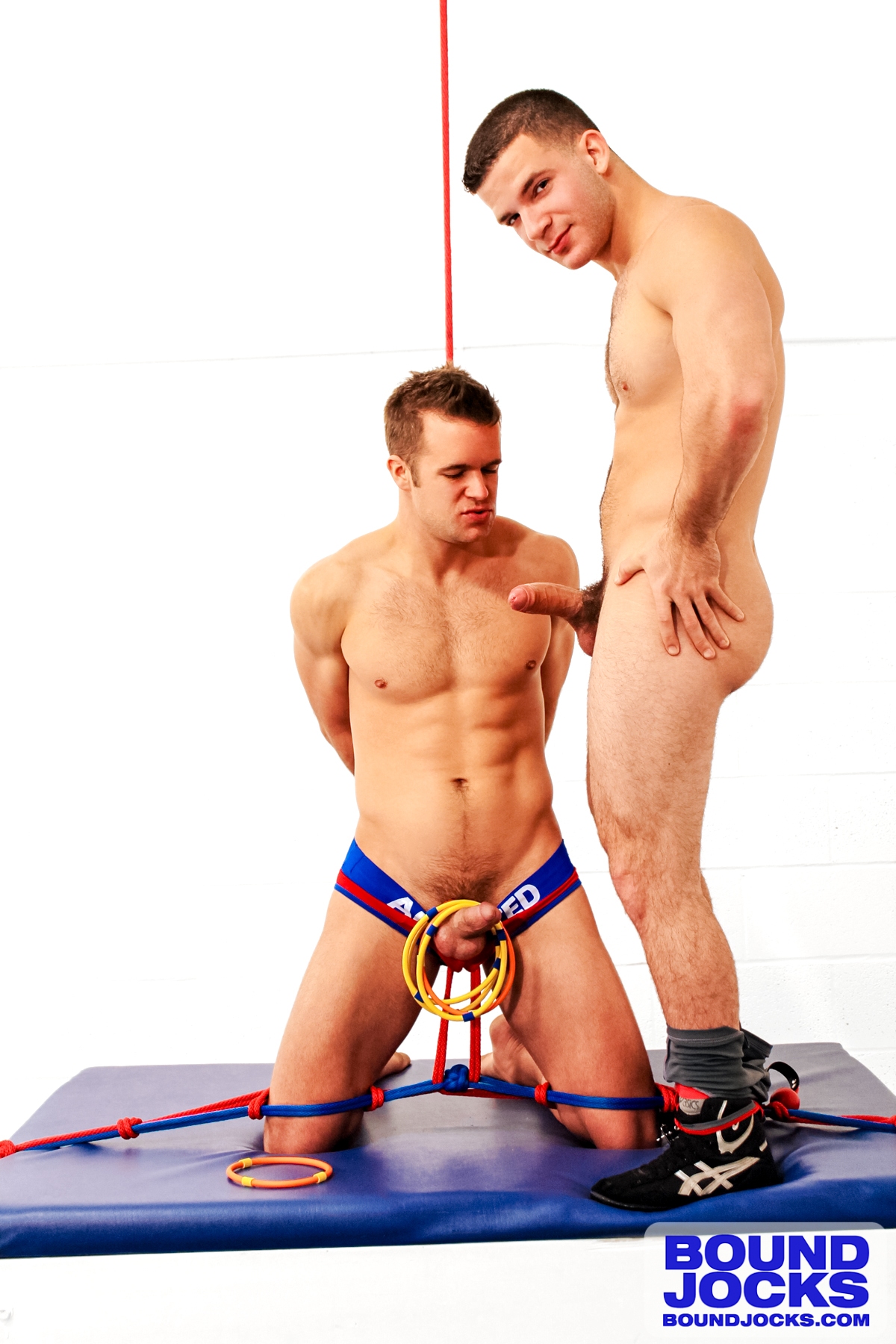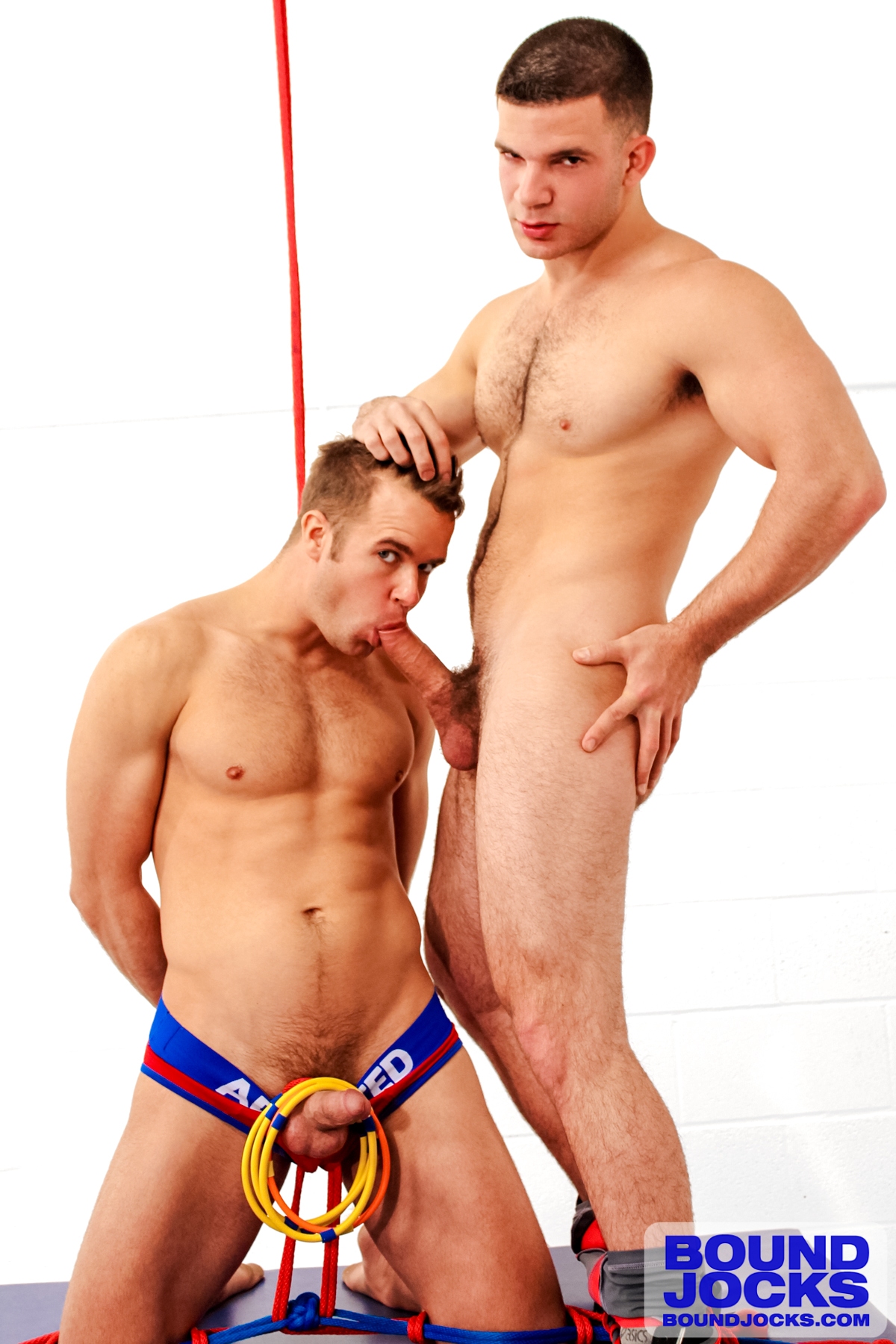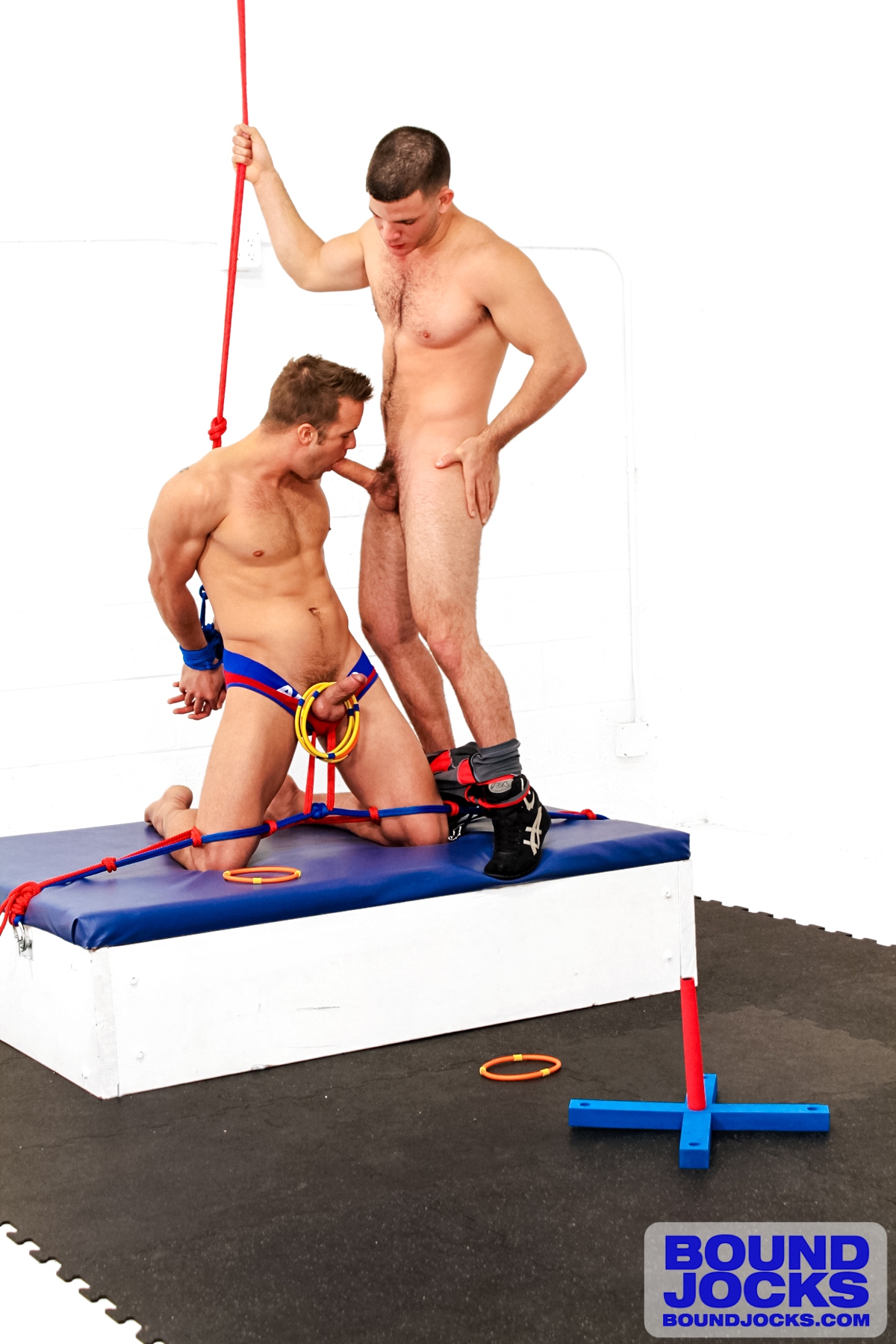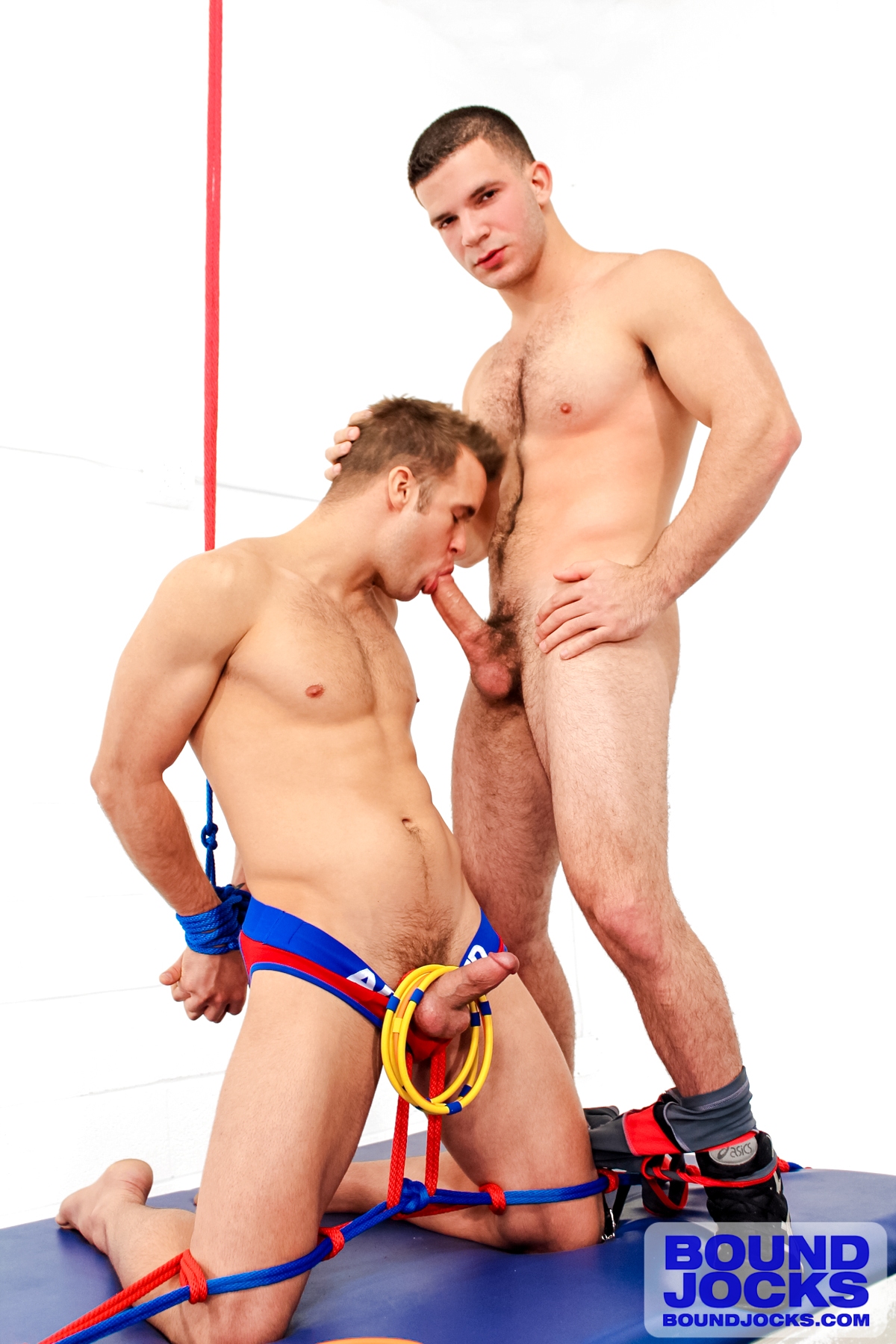 fuckin nice………pinching those nips while frenching him…….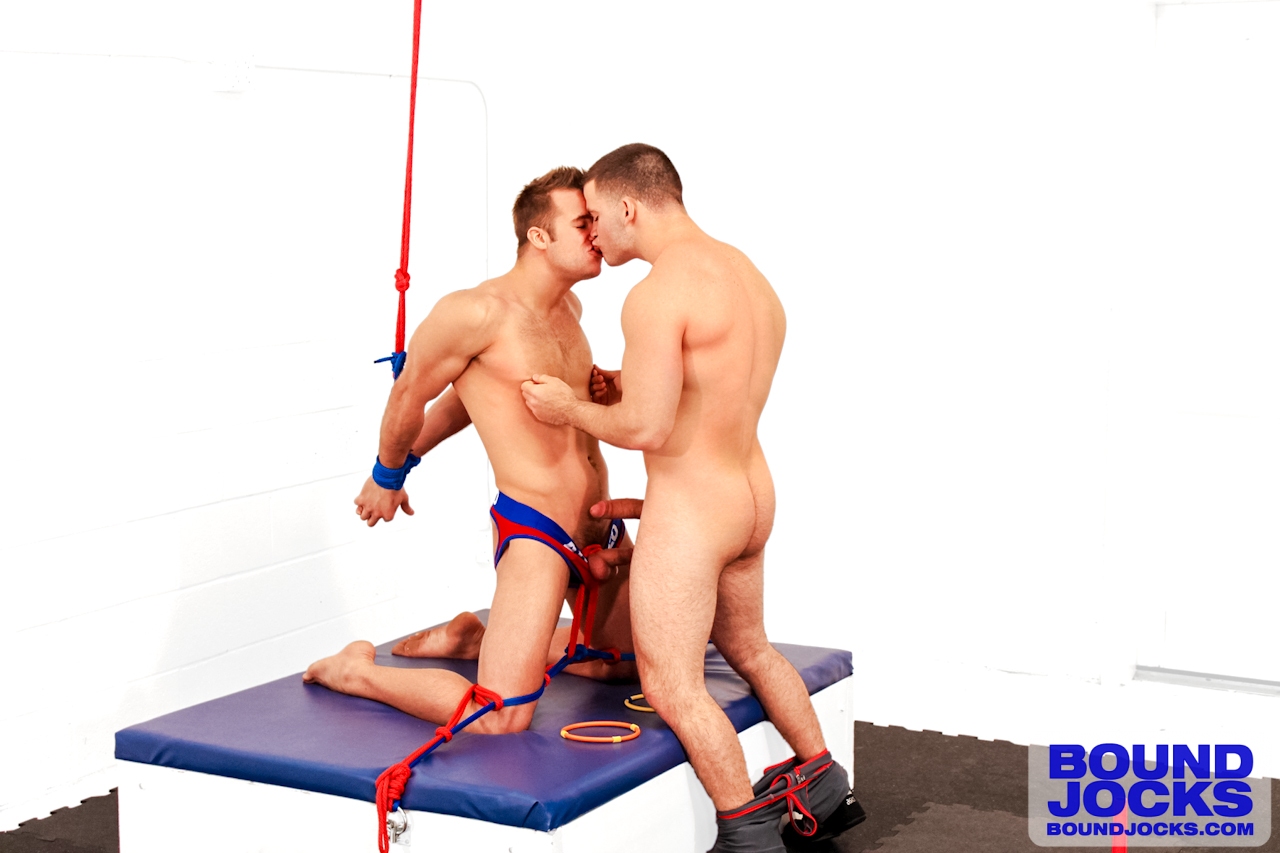 another fuckin hot vid……..it starts off with the smaller dude in white in control, close up of his hard member…..he is enjoying being in control and u can tell he really wants to fuck the loser but its a new round…..the bigger dude in red quickly regains control. he is not only in charge but then decides defeat is not enuff……he wants 2 humiliate his opponent……he pulls off his white trunks, mounts him and starts working over his bulge, no doubt squeezing out some precum from his opponent……also plays around with his nips…..towards the end in his camel he reaches down and goes 4 another nip twist…..fuckin bone popping cum splashing match!!!!
best way to end a 2 on 1 match……1 dude on my cock, one on my nip!!! right now i fuckin envy this guy because i am so fuckin horny for a blow job and nip sucking!!
(via stormyspics)
dont u fuckin love it when a man like this is in control…..reminds me of me…..he finds 2 hot dudes he wants and fuckin shows his dominance and power over them, they don't want to fight so they will do as they r told……he grabs a fist full of hair and makes them worship his nips first……shirtless, just jeans……
then he forces one of them 2 worship his bod while the other worships the feet of the other dude……
grabbing another fist full of hair……
he makes one of them worship his bulge while the other worships the other dudes bulge…… then after he picks his favorite…….
another fist full of hair forces a blow job and jack off!!
u r having an apartment match and the dude living under u is sick of all the noise. so he calls the cop. dude above is at the door, sees u in his singlet, u sports some wood which is visible thru his pants. he asks what is going on as u licks his lips. u look at that hot face, that sexy stubble, the nice shape under his shirt, u tell him u r just having some fun, wrestling around with ur buddy…….. u tell him u need a ref, offer him the chance to stay and join in on the fun. dude unbuttons his shirt and top pant button, gets ready to strip down and fuckin take ur ass down, not just ref, he wants to fuckin wrestle!!! he is gonna run that hot stubbly face all over ur bod as he scissors and demolishes u, then ur buddy joins in, its 2 on 1. u r enjoying every second of being beaten on by ur best bro and this hot fuckin hot cop!!!!!!! the next day u send a fruit basket to ur neighbor with a thank you card attached!!!
this is perfect access to shove my fingers up there and bust those balls!!! while pulling on that sexy chest hair then shoving two fingers up his pits until he screams 4 mercy. then i'll take that stubbly face and shove it in my pit "lick it clean" i will demand while pulling his cock out the hole in his pants, grabbing it and pushing my thumb down on his mushroom top and playing with his pit slit, pleasure and pain, his bod will be so confused!!!!!
then i would do the same to this dude thru his short hole………

2 dudes laid out, tired, after a fuckin hell of a match!!!
LOVE IT!!!! pile driver, gripped around the waist, his bod on display, his pits on display, his long hair sweaty from the action, his bulge on display…… what r u waiting 4 dude, drop the fucker!!!
that will be U dude, in my piledriver, ur legs bent around my head, the scary anticiaption of being dropped on ur face, scared shitless!!!! i'll wonder my hands hand, tweek ur nips, then go the other way and massage ur bulge until u r nice and hard, almost forgetting that the blood is all going from ur head to ur dick, u start to go faint…… just then BAM!!!! right down to the mat. fucker!!
3 hot college studs start with a game of football but it turns into 2 on 1 wrestling, shirtless, in shorts.
don't worry tho as u can see below they eventually kiss and make up!
i can't decide which of these delicious hotties i want to wrestle more!!!!!!!
wrestling is about dominance and showing a dude who is in charge. but its also about pain and fuckin makin the other dude hurt!!!!! this picture is all about that, the dude is tied up, gagged and nip tortured while hands come out from all over hanking, pulling, clawing, hurting the hell out of him. fuck yah!!!!!! love to be a part of this, clawing his pecs then twisting his balls.
who wears the blue singlet better??? and how would U finish him off in a match???