dude is laid out, legs spread wide open…..dont just stomp him on the chest…..send a message to all ur future opponents, stomp him in the fuckin bulge!!!
bodyguard in the tank attacks dude outside ring…..ya give ur buddy in the ring the advantage!!
fuck ya…..grab those balls!!! show the pussy who the man is!!

nice…..the namesake of my blog, the fuckin piledriver right in the middle of the ring…….

ready 4 a tree of woe?? his tag team partner has other plans 4 u on the top rope….

dude is enjoying this, look at that smile!!! goodnite pussy….

more fucking dudes cocky enuf 2 tell u 2 go fuck urself……one dude across his shoulders in a rack….nice…..another outside the ring telling the audience to fuck off while he continues his humiliating the opponent
i love watching this….dude goes outside the ring, pulls his opponent 2 the apron and goes after the adams apple!!!
look at that beautiful clothesline, dude in blue takes down the dude in purple, makes it look so fuckin effortless!!!!!! his expression says it all, he wants to take the dude down HARD!!!! will he????
oh, vicious stomp to the head outside the ring on the apron. i don't know why but kicks and stomps always give me instant wood!!!!!!
but our champ bounces back and goes for a beautiful leg lock pin, look at the purple dude, he is out cold, arms out to his side, he looks very fuckable!!!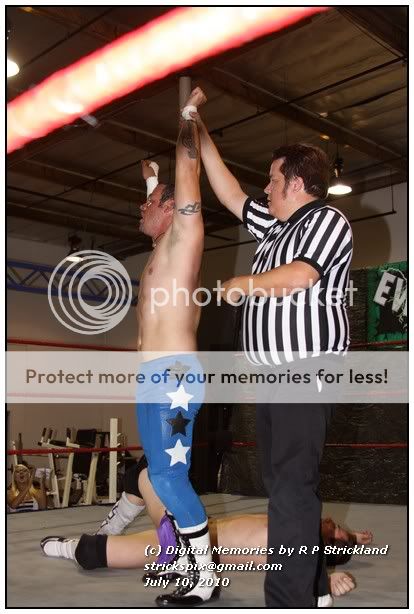 the winner!!!! proudly showing off!!
sometimes the only way out of the ring after a devastating match is on a stretcher………. but the only thing more humiliating is when its the dudes that pounded on u that take u out!!!!
here we have sweaty studs after double teaming a stud, roll him on a stretcher to take him to the lockerroom. fuck his buddies will be teasing him about this loss for years!!!!
here we have a much bigger dude take down a smaller speedo stud, look at the bulge in his boxer briefs, the sexy referee helps pull the poor sap out of the room, fuck!!! if i were there i would fuckin climb on the apron of the ring and deliver a flying elbow across the dude in the stretcher then fuckin go after that sexy ref and tackle him to the floor!!!!
here we have two fuckin studly MEN flexing over there beaten foe, holding him up by his hair, on display, so fuckin hot!!!!! that is so awesome!!! flexing, showing off, they fuckin destroyed him, built up a huge sweat just demolishing him. now………….
they take him away on a stretcher. if that was U i would fuckin take u in2 the locker room where my buddy and i will continue the assault on u!!!!!
what do we have here?????
fucking 2 hotties dragging a beaten pussy away on a stretcher!!! oh fuck i would start with the dude in the sleeveless, knock him out with a fireman carry to the wall then go for the ref, kick him in the midsection, undo his shirt, shove his head between my legs, lock his arms behind his back and drop him in a pedigree!!!!
this dude found he couldn't take it either, probably so cocky that he thought he could take them both on but in the end he suffered just like all the other pussys b4 him!
sweaty victory, even the ref looks sweaty, maybe he got in on the action?????
i fuckin love a good choke hold over the rope!!!! the dude above reaches up and does it from outside the ring!!!!
this dude is locked up outside the ring, his body exposed, his legs and arms locked in place, he aint going anywhere, he is just begging for a kick to his exposed abs, his nips twisted to no end, his bulge smacked around!!!!!!
his dude is now only demolished in the corner ropes but his also squashed between 2 metal chairs!!!! maybe now he will learn his lesson that he is just a pussy!
and now some fuckin mutual pain……
dude is scissors choke on the top rope………. cant get out of it so instead he reaches down and fuckin claws that bulge that he has access to!!!!!
i fuckin love it when a dude claws and rakes another dudes face, grabs him by the nose and spreads him out, or a few fingers in the mouth and widens him open, shit like that. i love it. here we have a dude in pain, probably down on all 4s. the champ stands over him, pulls up on his face and then fuckin rakes his face by the nose!!!!! the pain is intense, does not look like much but trust me it is, love to pull apart the nose upwards and pull apart the mouth/chin downwards, fuckin love it!!!
one lean dude in the ring getting ready to rumble, on the canvas is his friend with the same shaggy hair but also a goatee, shirtless, in his jeans, giving a pep talk to his buddy, maybe some last minute advice. i fuckin love that the dude goes to the ring shirtless, he is not wrestling yet he knows his lean bod is hot enuff to show up shirtless, showing off his chest to the fans, to his buddy.
the ref is hot, would love to rumble with him. if i were on the canvas i would fuckin take a step towards him, turn my back to him, take his head and place it on my bicep and then jump off the canvas, smashing his throat in 2 the top rope. then i would reach in, grab his foot and drag him outside the ring where i would work him over some more before i whip out my manhood from my jeans and feed it to him. suck on THAT ref!!!
this is fuckin awesome!!! the dude in briefs thinks he is in control, gets tagged in and fuckin whales on the masked dude, even chokes him out with his leg!! but the masked dude grabs his leg then nails him in the nads!!!!!!! drags him to his corner, tags in his long haired partner who fuckin drops his neck first outside the ring canvas. i love that! then his partner comes over and fuckin gives him uppercut fist pump in the neck. great combination!!!!!! then we get a nice view of his tag team partners bulge, the dude with the long hair. fuckin great!!! i love wrestling partners like this, both sadistic, both aiming to not just destroy the opponent but fuckin humiliate him!!!!
long hair vs long hair, both dudes show off, try to find out which long hair stud is more man!!!!!! dude is on his knees, to gain the upperhand he POUNDS his fist in 2 his breadbasket!!!! BOW!! dude wasn't expecting it, look at his face, he is loosing his shit! i would have punched lower if it was me, right in the bulge
but he gets his revenge outside the ring……..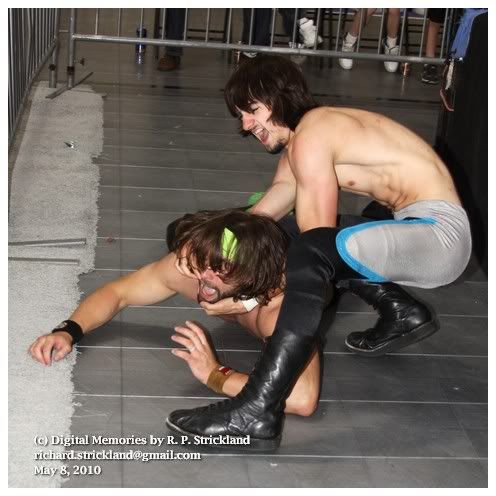 cranks his head and chin and nose…..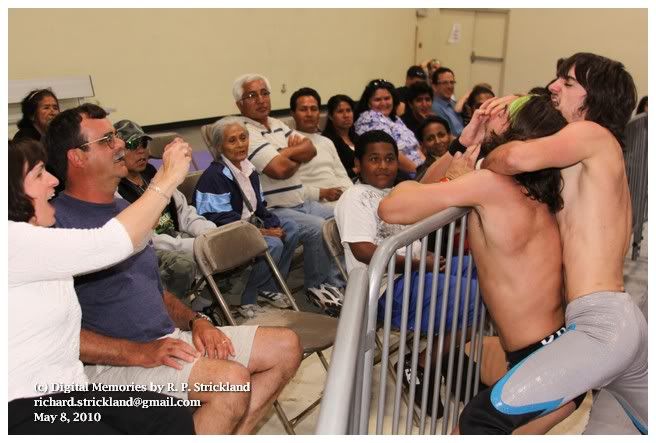 cranks it to the crowd, really shows who is in charge, just cranks back the head, pulls on his nose!!! fuckin long hair vs long hair, lean mean dudes trying to outdo and hurt the other dude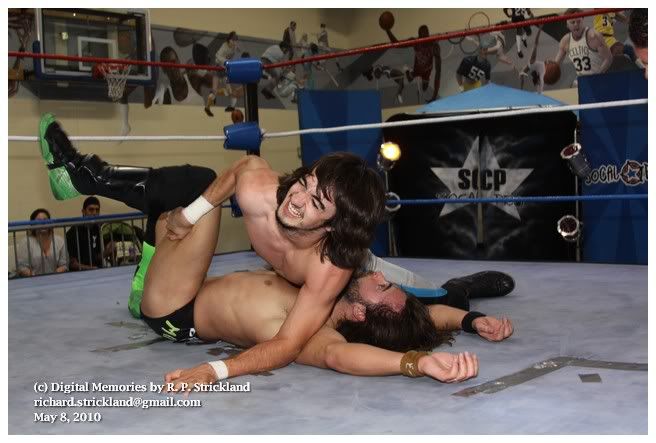 he goes for the pin……….but he isn't man enough, the dude kicks out
after more back and forth the other dude goes for the pin……….. sits on his face, his ass rubbing in the face of the other dude, totally humiliation…….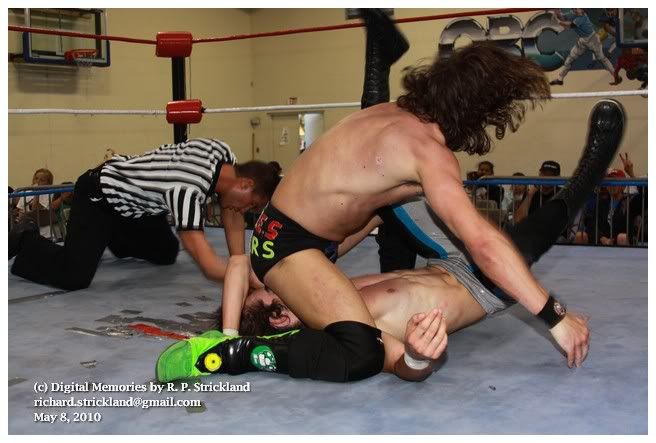 hook his leg and raises his hand in victory as the ref counts the final 3…..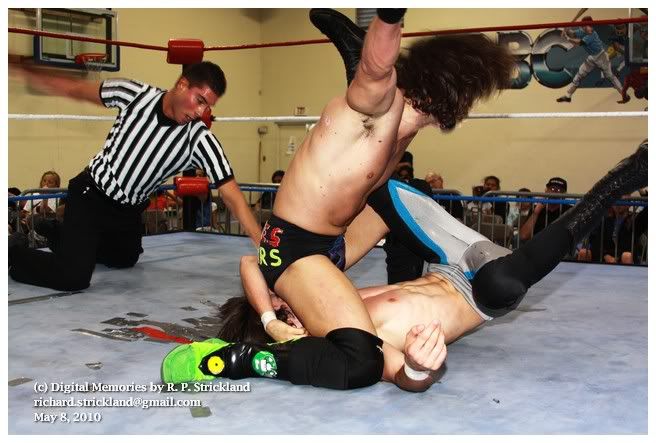 THE CHAMP but fuck that ref is hot, i would love to take him on next!!!!! closesline him as he raises my hand in victory, rip off his shirt and wrestle him now!!!! long hair vs short hair!!!