we r men and we r on our feet all day……in our sneakers and sox, the sweat from the day and the gym building up……..so what is more humiliating then after a match forcing ur smelly feet, sox and sneakers on some poor fucking loser???????
this dude wins the match, strips him down to his underwear, locks up his hands and shoves his dirty sox in his mouth!

this dude is forced to sniff out the dudes sweaty smelly sneakers!!!

lick those feet fucker

oh sexy stubble dude is ready to stomp ur fuckin face…….imagine waking up from a KO 2 find that foot in ur face, forced to lick it clean or he fuckin KOs u again!!

after a pool match the victor gets his spoils……

this fuckin hot cowboy in in his best worn hanes, wifebeter and jeans…..i fuckin love it when u can c the nips and hairy pits under the beater……

kick 2 the face!!

this stud wins the football match……shirtless because he fuckin knows he is hot….now forces his poor friend to smell and lick his sweaty dawgs!!!!

lose the match…..tied up with the winners sox neatly shoved in the mouth…..no screaming 4 help!!

"ok dude, u know u will not win the match so why not just worship my feet now?????" dude gives up even b4 the match starts!

this dude decides 2 jack off while being pleasured…..

catch up on reading some wrestling magazines

nice clean white sock……..on a fuckin loser face……

dude is stripped and tied up and gagged……now tickled!!!

how fuckin humiliating!!!

still in his singlet

dude never stood a chance against these 2!!

this dude is fuckin enjoying it 4 sure!!!!

catching up on text messages….

smoke break…

fuckin sexy in his tank, warn socks, hairy legs and sweat shorts…..

fuckin hardon…..he gives u the choice……..suck him off or lick his sneakers….

3 way face humiliation!!!!

click the tags below 4 similar pics on my blog!
john cena building up a sweat at the gym………would not mind working out with him….then workin him!!!
(via hot4men)
we can play basketball………..or i can suck u…….
bearded singlet dude gearing up 2 fight U!
(via jayjaycgn)
tanks vs tank…….there can only b 1 winner!!!
(via jayjaycgn)
tied up and left 4 then ext dude………that is what this post is about, dudes losing there match and tied up in there singlets……dude above and below is fuckin hot, fills out that singlet just right…..opponent leaves one sneaker, one sox….maybe 4 some worship later…..
wud luv 2 walk in2 my hotel room and find him waiting!!!
this dude is forced to smell his own sweaty wrestling sneaker after he loses the match……
this dude is left tied up while the winner invites some friends over 2 watch the game!! fuckin awesome
more fucking dudes cocky enuf 2 tell u 2 go fuck urself……one dude across his shoulders in a rack….nice…..another outside the ring telling the audience to fuck off while he continues his humiliating the opponent
did not even bother wrestling…dude has only one thing on his mind when he showed up at this buzzed head studs door…….those feet in those sneakers!
(via teamwhitesocks)
humiliation…..that is what this post is all about……
when u beat ur foe, he becomes urs….u have the right 2 do as u please…..and if u want the respect of MEN all over…..u have to really humiliate him…..remind him who is the WINNER and who the fuck was the loser!!
click the keyword tags for similar posts……
make him take ur sneakers off and smell ur stinky feet

scissors his head and force him to shoot

fucking snowball him!!!

slap him down fuckin hard!!

make him chomp on ur hairy pecs and suck on ur nips……if he is bearded or stubble rub that against ur nip 2…..

tie ur smelly sneaker to his face, force him to sniff nothing but ur manly foot smell

tie him up so u can work him over even easier

make him worship ur bare feet, how fuckin degrading

pose over his beaten bod….fuck ya really show off, rub it in that u won and he lost

(from BGEAST)
lick his tongue

fuckin get him on the floor or on his knees, unzip and pull out ur monster cock and fuckin wash off his sweat with ur piss

lay down, get nice and comfortable and make him lick the sweat that u got from beating him….make him lick it all, get really deep in ur pit

works even better when ur really hairy in ur pit….extra humiliating 4 him!!
submit urs! how do u like 2 humiliate ur opponents???
sometimes during or after a match u just want 2 kick back and make the other bro worship ur feet, sox and sneakers…….this post is dedicated 2 that……click the tags 4 similar pics…..
so humiliating for the loser 2 b made to sniff the man scent man sweat smell of sweat stained sneakers…..2 lick the sox that r sweaty and smelly…..the worship the bare feet that we use 2 stand and stomp…….FUCK YA!!! get to work losers…..
already shirtless, extra humiliated on the job, now forced to suck on some dirty white sox

tied up after being ko in a sleeper, this dude is forced to smell the rank sneakers of the dude that just fuckin beat him

this dude saw his opponent and just dropped 2 his knees ready 2 submit, he knew he did not stand a chance

oh fuck ya, the stubble bearded dude is stroking his harden over his underwear as the jobber licks his bare feet clean

some double team action…..

here its the single wrestler that beats and gets pleasure from the tag team…..

the masked man struggled with the homeowner who was no match…..the pieced stubble dude was no match for the masked mugger in nikes, sweats socks and sweat pants

this apartment match went exactly as the owner expected…….he is the victor and now both shirtless he sits back with a beer while the loser is forced to worship with tommy hilfiger sox

alley match ended in sock worship for this loser

this dude in wifebeater brought the fight back 2 the lockeroom where his older opponent suffered nicely and now will be humiliated by being forced to sniff the man scent from his sneakers then made to worship him

another dude in wifebeater……caught his roomate in his room, wrestled him down and now getting some pleasure

"stay right there……."

i think i posted these already……but who the fucks cares???? totally worth reposting……young shirtless dudes in sneakers and sweat shorts horsing around……totally worth reposting right???
look at those abs….those sexy pecs that r begging 2 b chopped……the arms that deserve 2 b pinned down and knee dropped…..those cute faces that u want to slap around then yank on that hair and bring him back to his sneakers only to fuckin clothesline them across there broad shoulders to knock back down!!!!
faceoff…..make it a dirty fuckin fight….no rules!!
fuckin sweaty…..
showing off at the gym in tanks……
fuckin baseball is for wimps……wrestle in those sweats bros!!!! 2 on 1, lets go…..u 2 vs me!!
these 2 young built jocks want something……so they use there muscles 2 get it……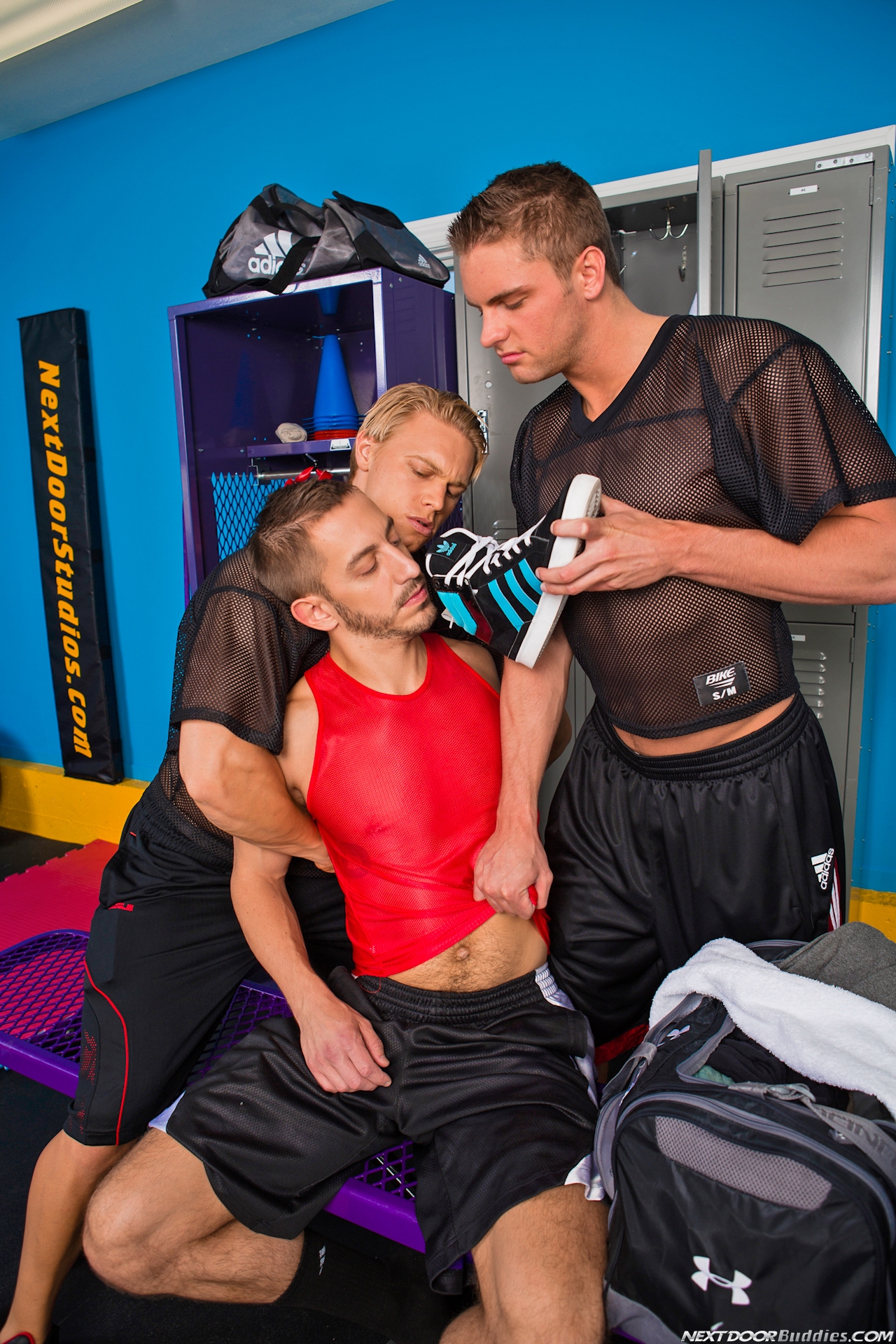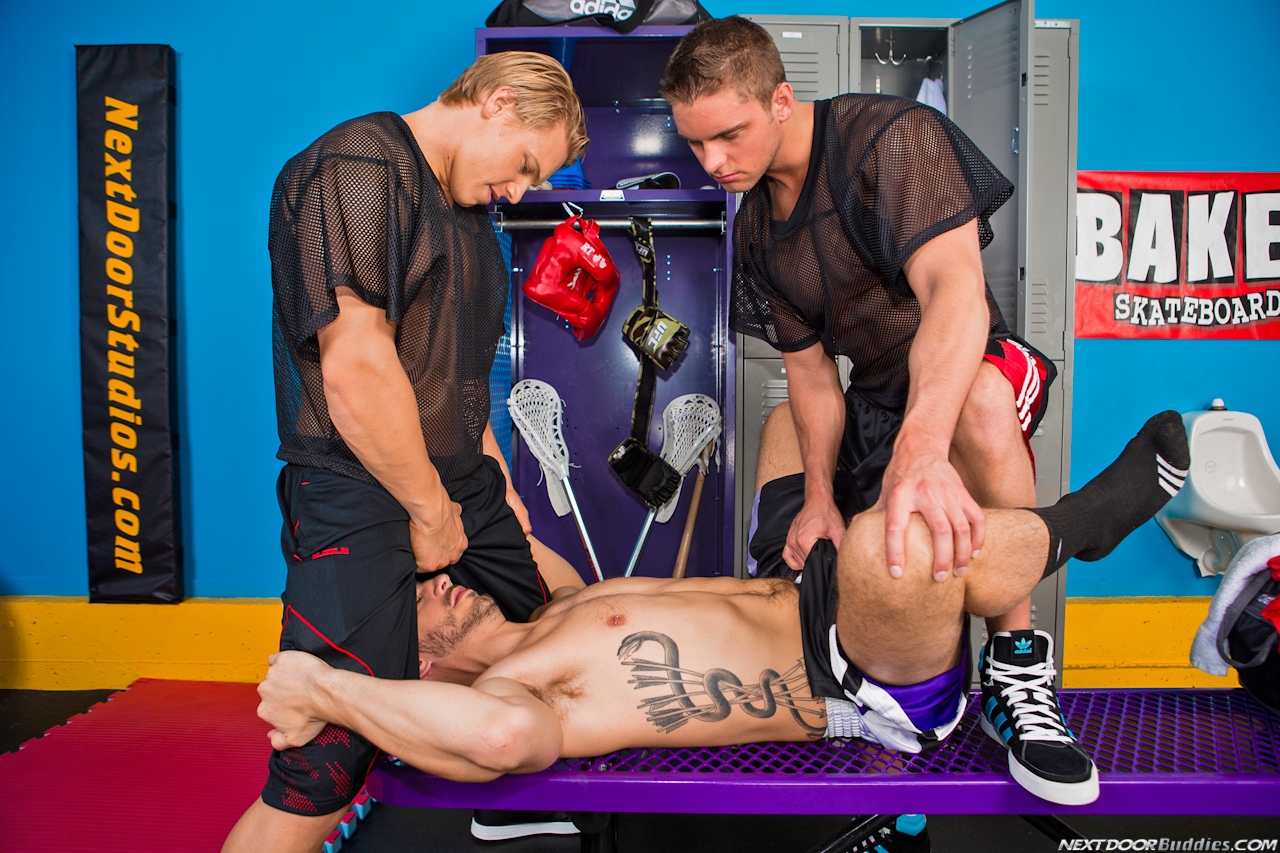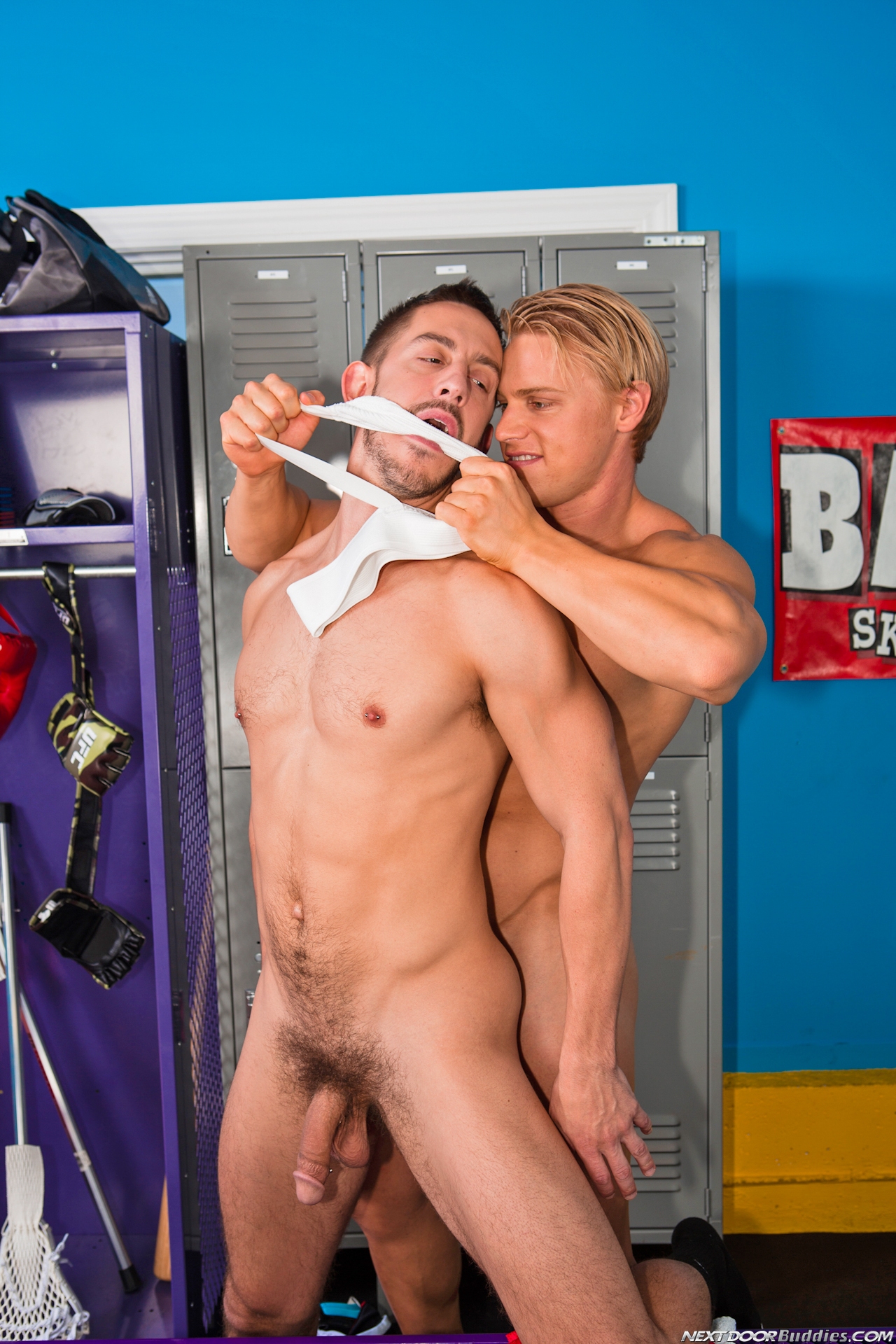 he knows his place, a jobber all the time, morning, noon and night, naked or in clothes, he is there 2 serve his heel!!!
(via sneakerfreakin)